Majestic Weathered Veneers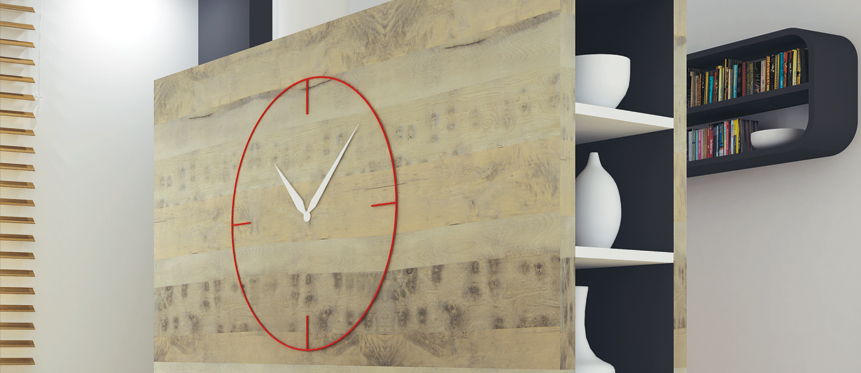 Weathered veneers are a unique collection of veneers that lend a well worn, antique look onto fresh furniture applications. The design pattern of these veneers lays a distressed surface look on the furniture. The grey colour scheme of this collection applies an allure of real old wood furniture.
This old world charm is combined with 15 exclusive species of wood to fuse the character of these species with the appearance of "Weathered", to create some mind-blowing combination on the veneers.  These take you to a surreal world of design.
The natural foggy effect on the surface of the veneers gives them a natural look of being aged and thus a dash of classiness is added to your spaces when you apply these veneers.
The weathered veneers are available in the panel sizes of 8′, 10′, and 12′, with a face thickness of 0.5 mm to let to design your applications seamlessly and without any wastage. The veneers have a water resistant glue line so that you can have a peace of mind about the utility of your designs, and them not getting ruined by water. The quality of these veneers is certified by ISI Mark which is present on the packing.
This video is a virtual view of the Weathered Veneers' Sample Box. Watch it to get a glimpse of what lies inside it.
Here are some of the veneer sheets from our range. Tell us what you think about them in the comments below.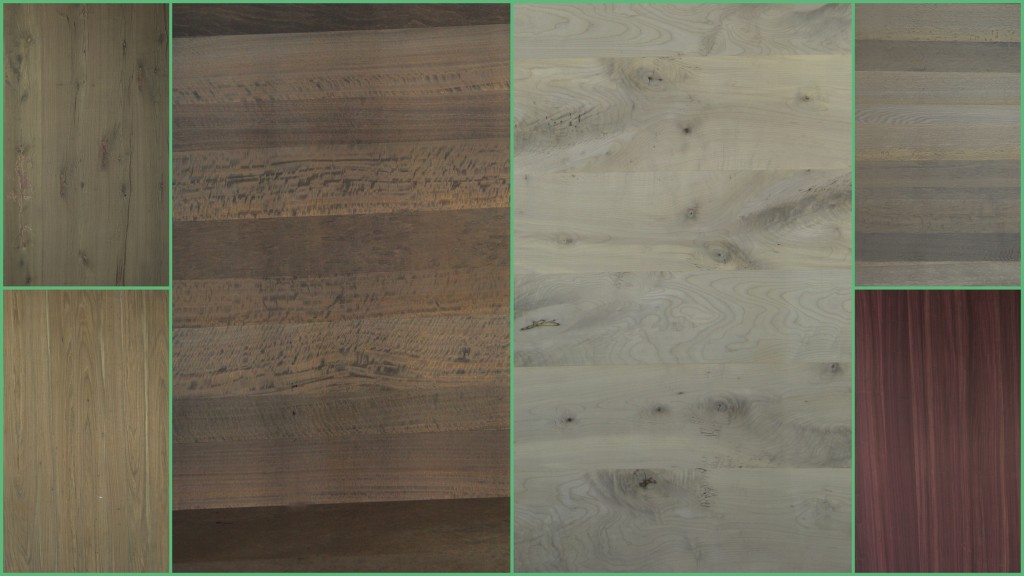 You can view the entire range of veneers in the Weathered Veneers' page on Natural Veneers.