5 Reasons To Invest In Real Natural Veneers
Veneer is one of the most primary, adaptable building material known to a man for adding glimpse in the interior of his house, hotel, office, etc. and it also continues to play a important role in modern architecture. Using some of the purest woods from 200 unique and exotic species, Natural Veneers by Turakhia transforms them into a real natural veneer sheets without compromising with the quality to deliver the best. That is the reason our veneer sheets are double edges attractive, and are also exceptionally durable. Coming back to the subject, in this post we will discuss five of the many exceptional qualities of Natural Veneer Sheets that make them an ideal choice for designing residential and commercial places.
---
1) Extra-Ordinary Durability:
Veneers sheets from Natural Veneers by Turakhia hold their place at first when it comes to competing with other brands and veneers manufactured by other companies. As India's first and oldest company to start with the manufacturing of natural veneers and inventing 'Natural Veneer' name in the Indian economy, we leverage cutting-edge manufacturing technology and make use of best quality bonding materials to make sure that our products are extraordinarily durable and also are resistant to common problems of shrinking and warping. Our veneer quality provides exceptional durability as well as sustainability.
---
2) Premium Desire:
One of the undeniable quality of natural veneer sheets is the exceptional desire and its appeal that makes them worth every single penny you pay for it. In the world of Interior design, using veneer sheets is the most appealing and dynamic material decor that helps you transform your commercial or residence interior as a replica of your nature and personality. It creates a desirable impression to reflect class and luxury. This is the main reason that veneer is the first and preferable choice of leading interior designers and architects around the world.
---
3) Simple and Easy Maintenance:
If you as a consumer are worried about the maintenance of premium natural veneer surfaces, then here is a good news!! Our natural veneer sheets are super easy in application and even more easier to maintain. All they will need is, dry mopping and periodic dusting to be as new as before for years. Amazing part is, if after few years you decide to give your residential or commercial interior a makeover, the sheets of veneer surface can be polished and restored for future use.
---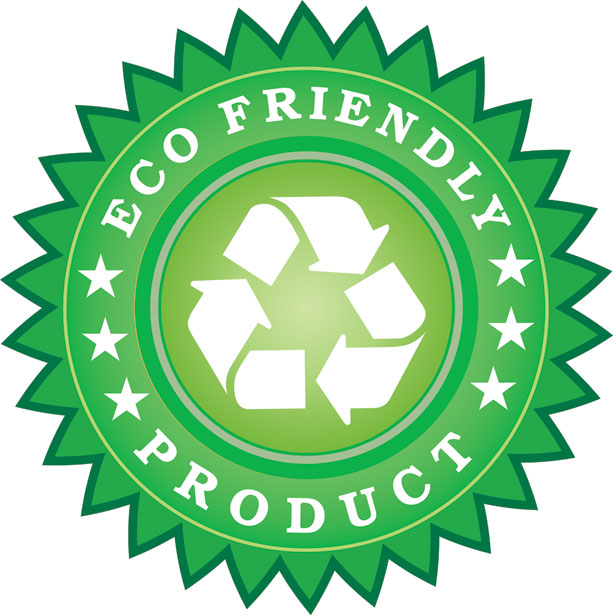 4) Eco-friendly nature:
At Natural Veneers by Turakhia, we take care of sustainability at priority. As a first and foremost company in India to come up with the idea of consumption of natural resource, we created a strategy that is known as 'Green Strategy' that works in our organization. Specialty of our natural veneers is, our veneers are made up of non-toxic bonding material, which is not harmful to surrounding and living-being, we completely rely on organic adhesive that make us unique from others.
---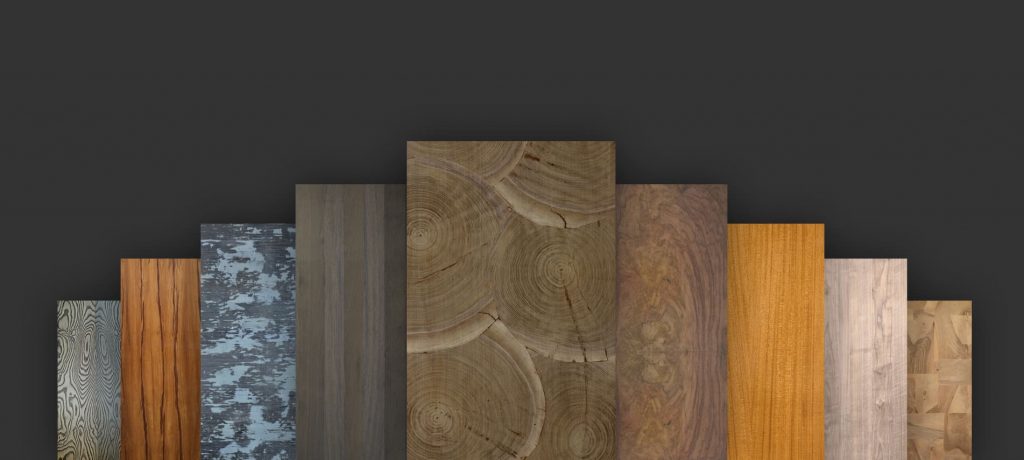 5) Unlimited Designs Possibilities and Availability:
We believe in celebrating every species of veneer in its glory, to fulfill the desire of the creative visions of our clients. We are constantly working on innovation to make sure that our veneer designs provide an appropriate answer to every surfacing need for any appropriate interior space, which allows you to experiment with unlimited design possibilities to choose from.
Need more info?
Visit our Website: www.naturalveneers.com
Email: [email protected]
Call us: +91-22-25114285