All You Need To Know About Founders Collection of Natural Veneers By Turakhia…
It has been a long and successful journey of 25 years and we at Turakhia Natural Veneers are delighted to mark this auspicious path in our veneering journey.
It has been an eventful passage which entailed mastering a variety of disciplines before achieving anything worthwhile and we sincerely thank all our brand specifying designers, supportive channel partners and dedicated team members who have been instrumental in reinforcing our leading position in the Indian veneering industry.
We at Turakhia Natural Veneers are on a mission to offer most unique and rare wood veneer surfaces to architects and interior designers by developing capabilities to source, process and offer veneers in varied ways that facilitate the use of veneers in most contemporary spaces.
Offering
Fan Deck
(Encyclopedia of Wood Veneers)
Wood Texture Library
Needs / Desires of Designers
Designers wish to have a ready reckoner of
complete wood color & grain palette which is easy to pick and choose.
Designers require 3 D wood veneers textures to create 3 D wood veneers textures to create 3 D application images & enable them to provide live visualization for their client's approval.

Initiatives by Turakhia Natural Veneers
Fan Deck is smartly designed and developed to give a clear and comprehensive view of all veneer offerings.

It is easy to carry, covers premium veneer collection of almost 175 veneer items with standard veneer names and categories.

It also provides information on how wood veneers are segmented according to veneer cutting methodologies, placements, joining techniques, enhancing processes and natural characteristics. Surely, it's a VENEER BIBLE for all
designers.



Why we focus on Natural Products only?
Natural products breathe uniqueness into any creation.
They breed originally and authenticity into any compositions.
It cannot be replicated and repeated with man-made technologies.
Why Veneers?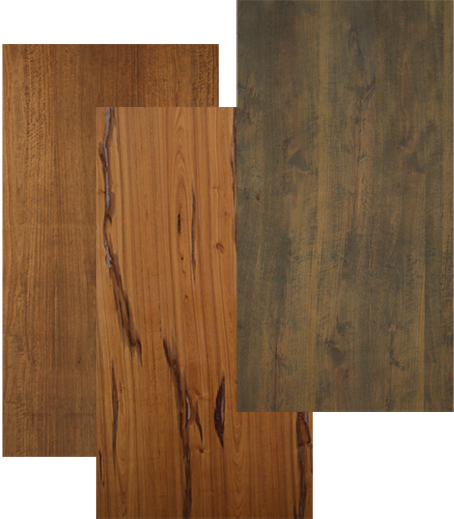 Wood veneers add warmth and life to interior spaces
Brings unique characters to the designer's compositions.
Adds an old world charm to artistic creations.
They are truly the product of classes and not masses.
It stands for lifestyle and aspirational product category.
It matches changing the need for design, fragrance and the aura.
Why to choose Natural Veneers by Turakhia?
Leading brand for product creation and innovation.
One of the oldest brands in India.
Brand assistance for highest quality and service standards in the industry.
A brand that truly understands the needs, desire and problems of users, specifiers and channel partners.
---
Natural Speciality Division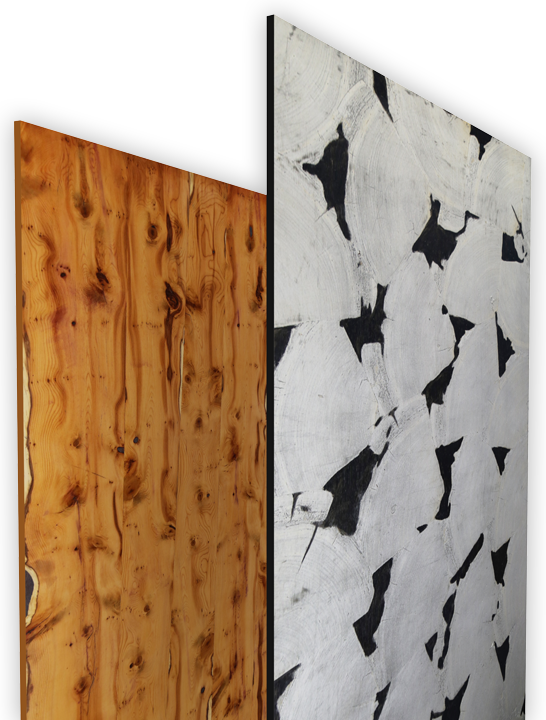 NSD veneers comprises of collection of all types of natural veneers which are rare and exotic in terms of availability of wood species and/or wood character which mother nature has to offer.
We at TURAKHIA are always focused on sourcing wood characters which are rare and exotic. We make sure to retain as much naturally as possible in veneers. Trying and promoting veneers in its natural form as offered by Mother Nature is our main goal.
VENEER CUTTING METHODOLOGY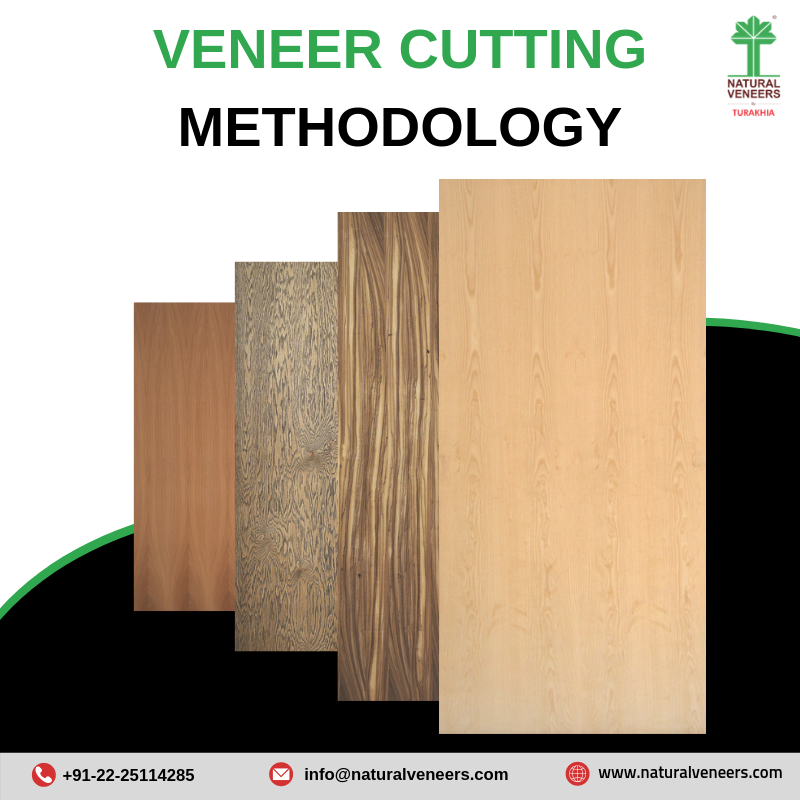 To read our latest pin about Veneer Cutting Methodology, click on the link: https://in.pinterest.com/pin/460000549440138639/
QUARTER CUT / STRAIGHT GRAINS
Quarter cut slicing replicates the quarter sawing process in solid wood. Quartered veneer is generally narrower than plain-sliced veneer and typically contains a straighter grain.
Flat Cut/ Crown Cut/ Flowery
This is the most commonly used slicing method to produce high quality architectural grade veneers. Slicing is done parallel to a line through the center of the log. This type of veneer is mostly used for paneling and furniture because of the grain continuity in book matched pattern.
Rotary Cut/ Wild Grains
Rotary cut veneers are " peeled " along the regular path of the annual growth rings. This gives a very random and unique grain pattern to the veneer surface. Rotary-cut veneers almost vary in width, and thus matching at veneer joints is generally not possible.
Rift Cut / True Straight Grains
Rift cut veneers are mostly produced in red oak and white oak. Cutting is primarily done to minimize or avoid the "flakes" in typical species such as red oak and white oak.
---
VENEER ENHANCING PROCESSES
At Turakhia Natural Veneers we put to use varied techniques and processes to augment and intensify veneer surface aesthetics. Same wood species could be seen in a lot of different lights when viewed through the lens of varied veneer processing techniques. To see all the designs and features, visit: https://www.naturalveneers.com/products?series=feel-veneers
'Faded' veneers showcase a distinctly modern look on the wood surface. A dash of bright colors add a unique charm to veneer finish and makes it tenable surfacing alternative for most contemporary interior concepts.
'Metallico' series of natural veneers accentuates naturally occurring open grains of the veneer by filling metallic and solid colors that create a distinct contrast.
'Thunder' veneers showcase natural cracks in veneers in very different light by filling colored acrylics in them. The look is achieved by carefully handcrafting acrylic into veneer cracks to derive modern look.
With distressed wood look gaining popularity in the furniture market, Natural Veneers have developed a unique technique to impart a distressed look to veneer surfaces.
This is a unique collection of Veneers to showcase a well-worn look into new furniture. Weathered veneers lend special character to the furniture by presenting distressed surface.
Natural veneers are treated with high quality dyestuffs to offer vivid color choices to designers. Consistent color tones add warmth and vibrancy to spaces in distinctive fashion.
The finest wood species are picked from all over the world and put through hi-end fuming process to create natural hues, possible only in natural veneers.
'Feel' veneers bring in a fresh approach to textured veneers where we infuse naturally occurring patterns onto veneers. Designing ends with material selection, nature then continues… by imprinting one of its forms onto another.
'Rough-cut' veneer panels are unique for sawn lumber paneling. Rough-cut veneers are way more Eco-friendly and cost efficient in relation to sawn lumber for interiors wherein the rustic look is preferred.
'Volcano' veneers are yet another extension of rough cut veneers, but this time the grain undulations are diagonal in orientation. The diagonal orientation of the undulations created unique optical illusion of profiled solid wood.
'Ripple' veneers present unique distortion in natural veneer grains to create an optical illusion of wavy grain pattern. The optical illusions created differ in different wood species as well as different logs of same species.
---
NEED MORE INFO?
Visit our website: http://www.naturalveneers.com
Email: [email protected]
Call us: +91-22-25114285