All You Need To Know About Rare Veneers…
In woodworking, veneer refers to thin slices of wood and sometimes bark, usually thinner than 3 mm, that typically are glued onto core panels to produce flat panels such as doors, tops, and panels for cabinets, parquet floors and parts of furniture and they are also used in marquetry.
Natural wood and veneers are a scarce resource and are priceless in nature.
Mother nature offers plenty of natural variations in terms of colors, characters, shape, size, and dimensions.
Every aspect of veneer has to be reviewed with beautiful and positive eye.
Rare is a selection of unique and special wood veneers including a wide range of exotic species and technological finishings.
Rarity of veneer can be in following terms:
Availability of Exotic wood species by itself.
Unique natural color.
Unique formation of natural grain structure.
Availability of high characters like Figured, Burls, Pomeles and Crotches in particular timbers.
Accessibility of any kind of wood characters which are rare/unusual by itself.
Availability of Big Dimension and group size in any particular veneer lots.
The unique shape of veneer naturally received can also be termed as Rare.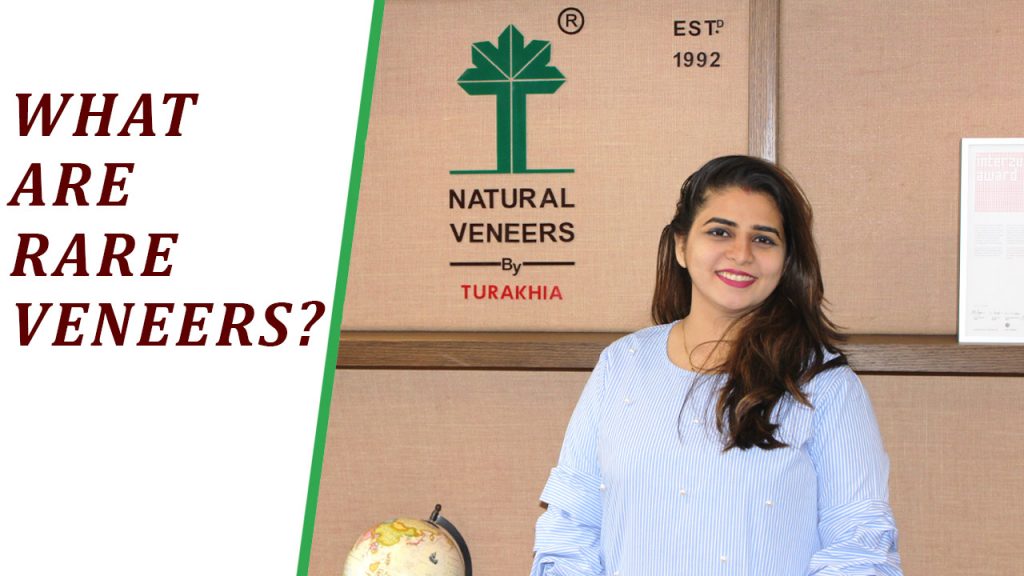 Watch our latest video to clear your doubts on 'Rare Veneers': https://www.youtube.com/watch?v=PrhBTFROGA8
All you need to know about NSD product by Turakhia Natural Veneers: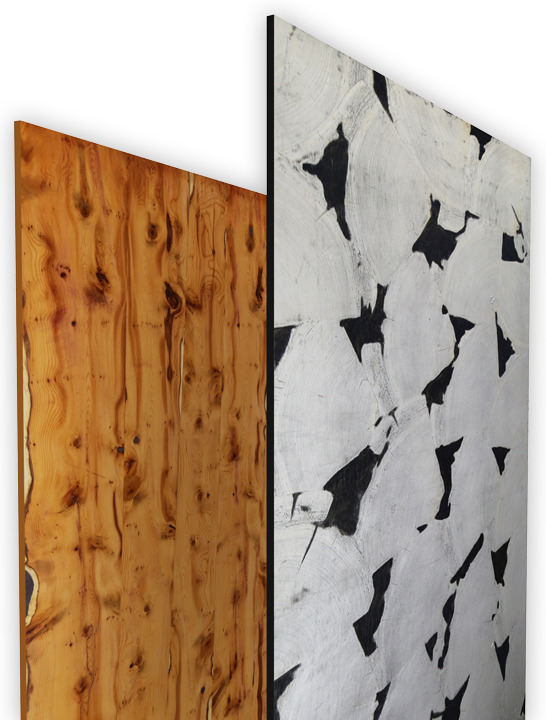 The NSD veneers are pieces of natural art and the connoisseur of art will understand the beauty of this veneer at first glance.
When you purchase an NSD veneer, you receive a certificate that appreciates your cognizance of beauty.
It is Rare and precious type of veneer available with its rarity certification by Turakhia Natural Veneers.
Need More Info:
Visit our Website: https://www.naturalveneers.com/
Call us: +91-22-25114285
Email: [email protected]