An Innovation in Edge Banding
At Natural Veneers, we have always strived to make the best! Our motivation to be at the top level of quality standards as well as to enable users to create top notch designs has led us to come up Advantedge Edge Banding. These edge banding veneers are top notch edging solutions that enable you to get seamless surfaces on your applications.
It gives us great pride in being the pioneers of this finger jointing technology in India.

Traditionally, the edging was done either by using generic edging strips or making edging strips out of veneer sheets. This led to a waste of time and efforts, and the result is also not worth looking at.
To eliminate this we have come up with Advantedge. Advantedge edge banding rolls are made up of same species from which veneer sheets are made. So you get a consistent surface texture and pattern all throughout the application. This also allows for seamless surfaces.
Advantedge is available in continuous roll form, and is various thicknesses (0.5 mm/1 mm/1.5 mm/2 mm/2.5 mm/3 mm), to your applications.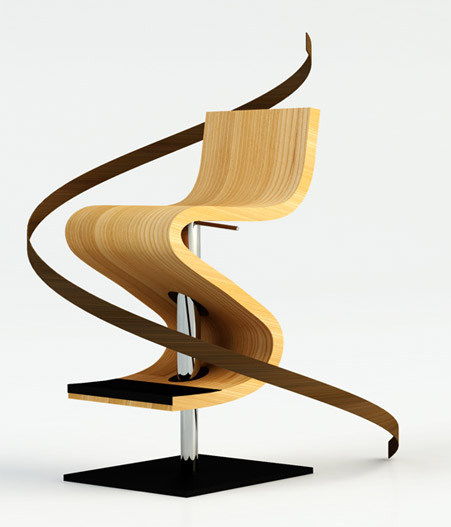 These rolls are available in Rough Cut, Metallico, Evergreen, and Fumed processes as well. This gives you applications that stunning and out of this world.