Brands of Natural Veneers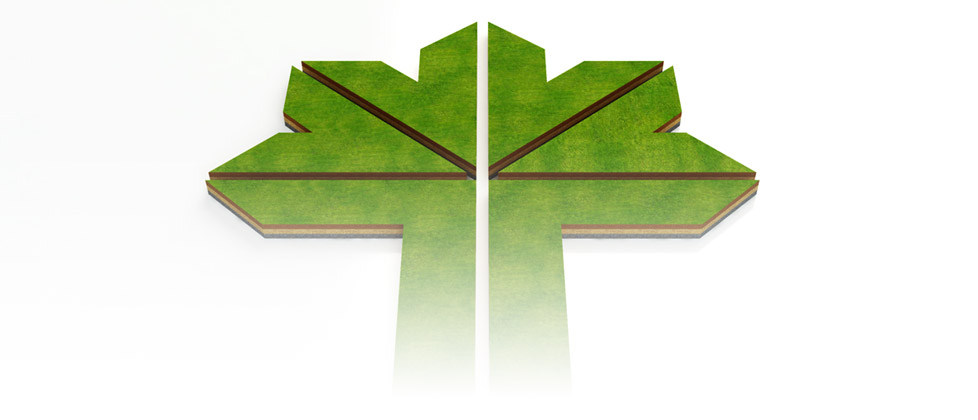 Natural Veneers came to be founded in 1994 in India, as an exclusive veneering company. Since then we have endured to develop and innovate various veneering concepts that were never seen before in the veneering industry.
It is our firm belief that "Change is the Essence of Life."
We constantly strive to change for betterment. We aim at continuously developing products that allow use of veneers in applications previously not thought-of. Veneering is our passion and change is our goal.
This philosophy of ours has lead us to come up with various brands of products that will leave you astonished!
NATURAL VENEERS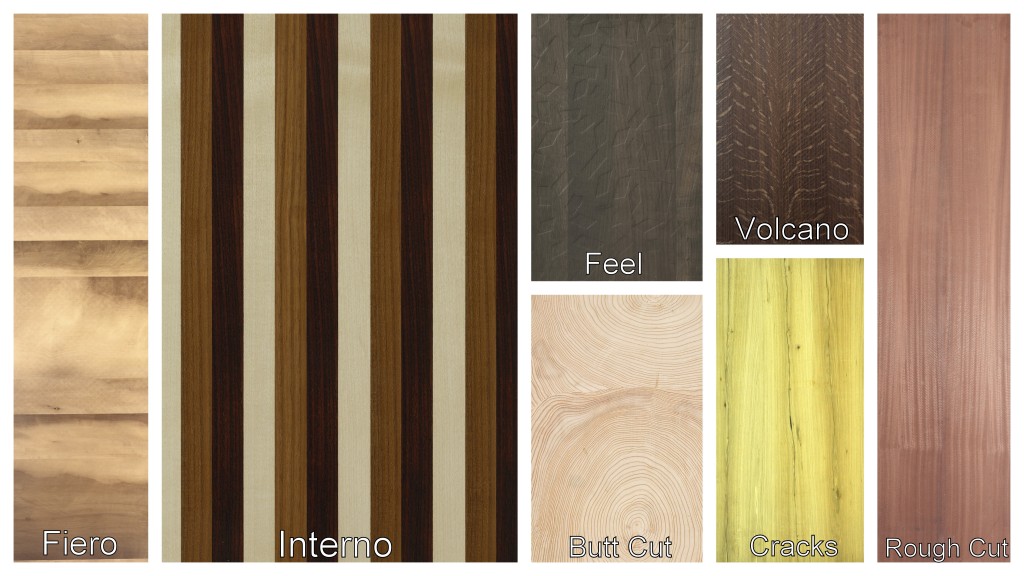 Today 'Natural Veneers' stands as the most innovative brand for decorative veneers in India. We have developed specialized veneer panel products such as Smoked, Rough cut, Metallico, Feel, Thunder, Live tree, Cracks and many others that defines the identity of brand "Natural Veneers." These unique product offerings have pioneered various veneering concepts in the Indian veneer industry.
GEMSS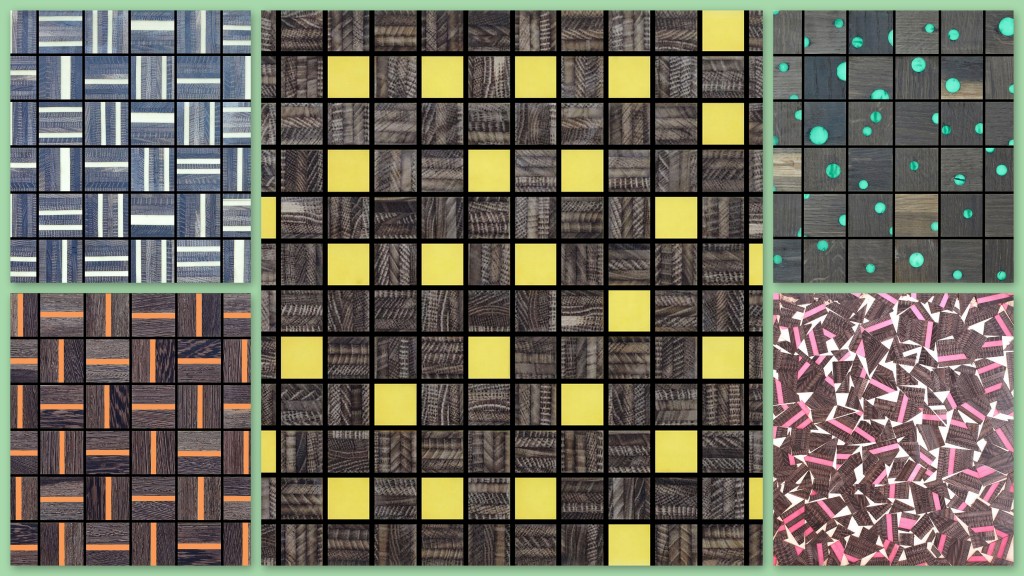 At Natural Veneers, the passion to create unmatched aesthetics out of wood and veneers is an ingrained part of the organization culture. Thus we once again come up with a ground breaking application of solid wood- 'Gemss- Premium hand crafted wood mosaics'- for designers seeking the real 'natural' look !!
NSD

NSD presents the true wonders of the wood. Natural Veneers now goes one step ahead and presents you with Natural's Specialty Division collection: the very best that nature has hidden within itself like a treasure. At Natural Veneers our veneer handling team handpicks veneers that offer natural characteristics which occur rarely.
NATFLEX

'Natflex' is our solution to post forming, vacuum press and membrane press applications. Veneer was traditionally not put to three dimensional applications, but with increased mechanized production, Natflex has gained immense popularity in the Indian market.
ADVANTEDGE

Citing a growing need for veneer edge bandings, Turakhia Overseas is the first company to introduce finger jointed veneer edge bandings in rolls in the Indian market. We produce edge bandings in all thicknesses ranging from 0.5 mm to 3 mm to suit various applications and thus trying to provide comprehensive wood edging solutions to the growing mechanized furniture industry.
We have made every effort to manufacture products that will beautify your spaces with wood, naturally!