Designing your space with Gemss Radiance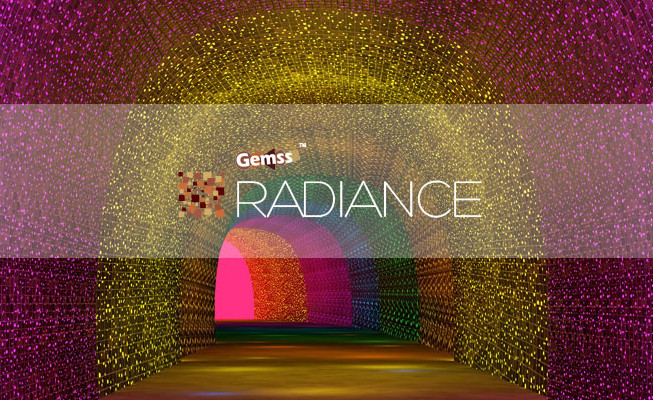 The Gemss Radiance wood surfaces will give an astonishing feel to your space. The flexibility ensures the wastage is kept to minimum, reducing the cost as well as the time required. The surfaces are designed in such a way that it requires minimal craftsmanship to design the space. Easy application method will help you design the space in no time.
The Gemss Radiance wood surfaces have been a proud recipient of the Red Dot Design Award in the year 2012 for "high design quality, expressing innovation in form and function in an exemplary manner."
The back lit wood surfaces give a look to your space like no other. Calcedony, with its vertical and horizontal stripes, is a benchmark of modern design. Letting the light pass through its stripes, it enhances the design as well as the space itself.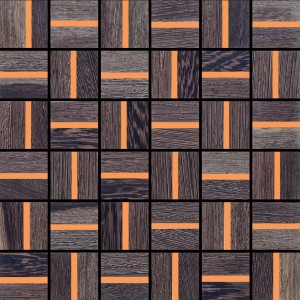 Peridote is an inspiration from the idea of illusion. Backlit circles give an illusion of the water droplets on the surface.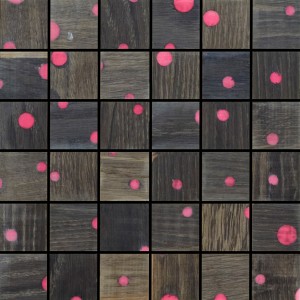 Citrine series is the one that will help you attain the sophisticated magnificence in your space while maintaining the modesty. The calming colours in the range can be used to define the humility while the brighter colours can bring out the feeling of joy and happiness all around.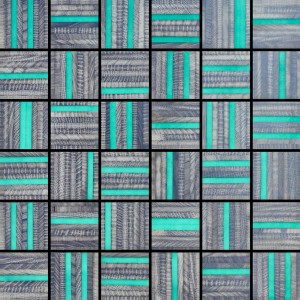 Essence of Gemss Radiance Tourmaline series lies in the beautiful detailing of the end grain wood and proportions of back light. It's all about the difference that the small things make.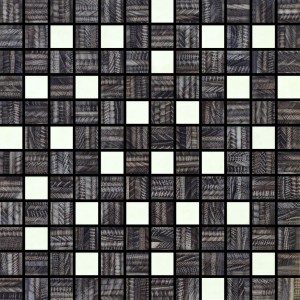 Take your pick and design the space in the most unique way that speaks to you and about you. Keep it uniform all around or mix n match as per your taste. Gemss Radiance will always make your space, your own.