Evergreen Veneers – The All Time Classics
Evergreen series of veneers are those that are widely acclaimed species of wood. The veneers made from these wood species never go out of style. People keeping come back to these species for their preferred choice of veneers, time and again! These species – teak, walnut, rosewood, ebony, etc., are timeless classics that never go out of trend.
These species of wood have survived the changes in design preferences and market demands that have occurred in many decades. People's tastes are very volatile. They can change with fraction of a second but these species of wood have somehow managed to always remain the people's favourites.
We at Natural Veneers respect these species. The characteristics of these species have made people fall in love with them, and hence we offer them to the people in their most innate form, without any artificial process that bring about a change in the characteristics of wood.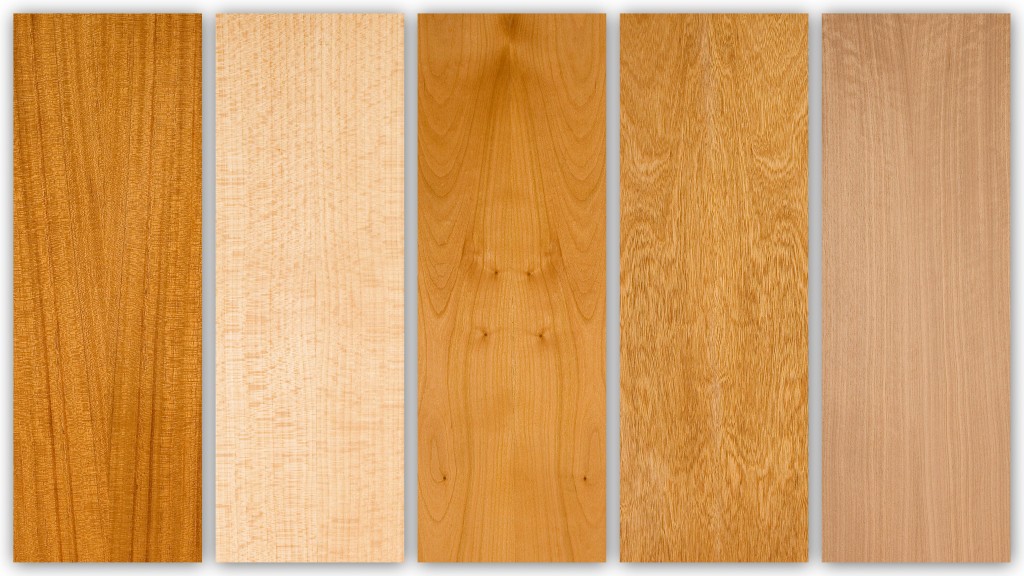 Evergreen collection of veneer species offers a wide range of veneers from around the globe so that you are not left without a lack of choice.