GEMSS Launch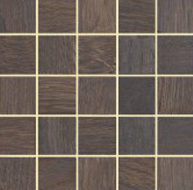 We have a new product offering. Yes once again. But this time it is not yet another series!! We have premium handcrafted solid wood mosaics.
'Natural' product development team is surely keeping pace with the latest trends. With stone mosaics being a runaway success, 'Natural' brought its very own version of wood mosaics to match it.
"We wanted to offer something similar to stone mosaics. Being a natural material the kind of feel it gives is similar and also designers appreciate the concept. Primarily it is to give uniformity to interiors but yet retain the something different factor." said Amish Turakhia, Director, Product Design and Development.
We would have to wait and see how the concept is received in the Indian market.