Grandeur of Natural Veneers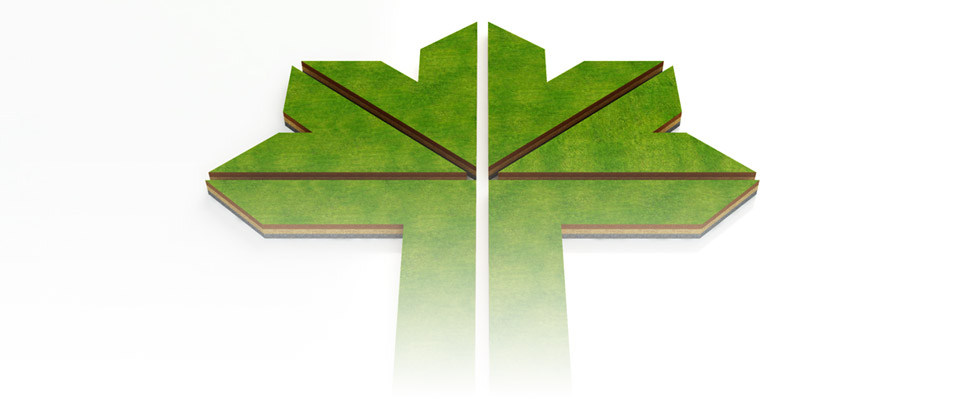 Turakhia Overseas Private Limited was founded in 1994 in India as a specialised veneering in company.We have taken big strides by innovating concepts such as Gemss Radiance, Weathered Veneers, Stone veneers, Palm veneers, and much, much more.
Since our inception we have set up units to manufacture sliced veneers, veneer edge banding rolls, backlit illuminated wooden surfaces, flexible veneers, and many other wood based products.
Wood is a very precious natural resource. It is our duty to use it optimally and reduce its wastage. As our Director, Chintan Turakhia says, "Timber is a beautiful resource and we should all try to make sure that our future generations get to enjoy their fair share."
Our beliefs are reflected in our entire range of products.
Natural Veneers is an innovative brand of decorative veneers in India. There are many series of specialized veneers such as Smoked, Rough Cut, Metallico, Feel, Thunder, Cracks, and many more which define Natural Veneers.
At Natural Veneers, the passion to create unmatched aesthetics out of wood and veneers is an ingrained part of the organization culture. Thus we once again come up with a ground breaking application of solid wood- 'Gemss- Premium hand crafted wood mosaics'- for designers seeking the real 'natural' look !!

Illuminating Surfaces from the house of Natural. Gemss Radiance are backlit illuminated wooden surfaces that emit light through the coloured resins embedded in the wooden tiles.
We produce edge banding in all thicknesses ranging from 0.5 mm to 3 mm to suit various applications and thus trying to provide comprehensive wood edging solutions to the growing mechanized furniture industry.
'Natflex' is our solution to post forming, vacuum press and membrane press applications. Veneer was traditionally not put to three dimensional applications, but with increased mechanized production, Natflex has gained immense popularity in the Indian market.
NSD presents the true wonders of the wood. Natural Veneers now goes one step ahead and presents you with Natural's Specialty Division collection: the very best that nature has hidden within itself like a treasure. At Natural Veneers our veneer handling team handpicks veneers that offer natural characteristics which occur rarely.
These are our current range of products but this is not it. We are constantly striving to improve and bring innovative products for you to decorate your spaces. So keep checking our website to stay updated.