Green Philosophy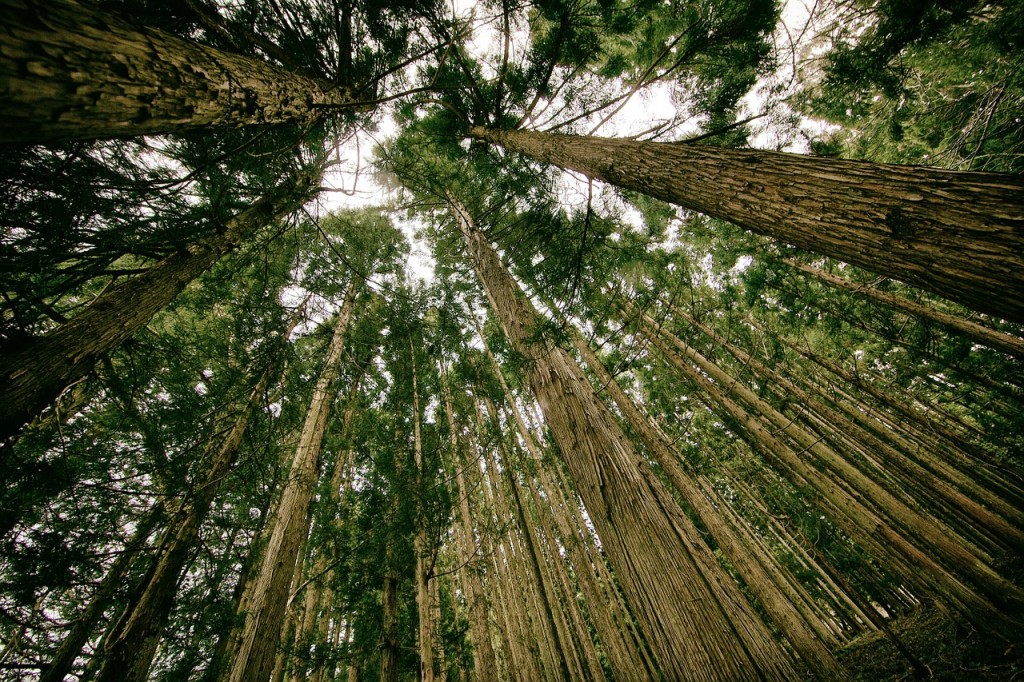 We have always been committed to being environmentally responsible ever since the day we started functioning. Our philosophy is reflected in the methodology of our product research and development, and our vertically integrated manufacturing capabilities. This ensures that there is optimal usage of valuable resources like wood.
FSC
We fully support the sustainable forest management practices and also adhere to them by purchasing and using the wood that comes from FSC managed forests. We have also gained the Forest Stewardship Council's certification.
All wood products from FSC-certified sources bear the mark of the FSC. It's your assurance that the wood you're using came from well-managed forests using practices to ensure long-term availability.
 GFTN
We are the first veneer company in India to be a participant of The Global Forest and Trade Network. GFTN is WWF's initiative to curb illegal logging of forests and to promote proper forest management. It also ensure the benefits to communities dependent on these forests.
IGBC
Natural Veneers is also an IGBC participant.It provides various services such as certifications, professional examinations, workshops and training programs.The council is represented by all stakeholders of construction industry comprising of Corporate, Government & Nodal Agencies, Architects, Product manufacturers, Institutions, etc. and works on member driven consensus based approach.
Our philosophy is what sets us apart from the competition. We have always strived to excel, and also to protect the environment. Our business is dependent upon Mother Nature, she provides for us so that we can grow. If we do not care about her well being, we will be nowhere in the future. As said, she is our Mother and it is our duty and responsibility to care for her.