Natflex Veneers
Natflex Veneers
Natural Veneers takes pride in being one of the handful companies in India that produce the flexible veneers. Natflex flexible veneers are required for decorating curved and complex surfaces.
The veneers are heated up to extremely high temperatures and then at high pressure, pressed to a non-woven fiber coated fleece. This process makes the veneers flexible. Another way is to put fleece backed veneers through a special grain breaking (Flexer) machine. This makes them extremely flexible allows bending at a very low radii.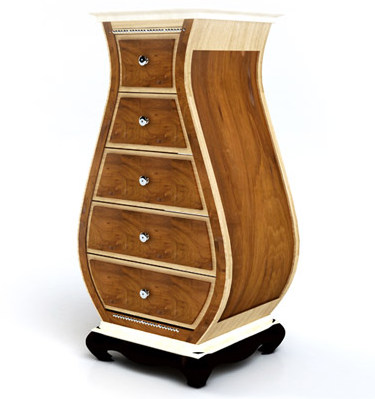 Both of these processes can be done on almost all of the popular veneer species. This presents you, the customer with a wide array of choices to decorate your applications with.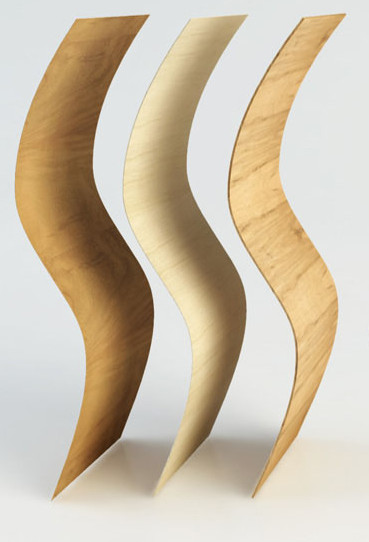 Even though the veneers are flexible, they are very strong due to the impregnation of veneers with moisture resistant polyvinyl acetate adhesive that hold it together. For those veneers which are prone to be exposed to high humidity and moisture levels, there is also a special water resistant grade.
These veneers are an apt solution for those who intend to create very unique and the most alluring furniture and art pieces.