NSD Veneers

A true connoisseur of art and beauty will always recognize it, even from miles away and will always want to be surrounded by best. No wonder if you are connoisseur, you will also want the best in veneer to adorn your furniture and space.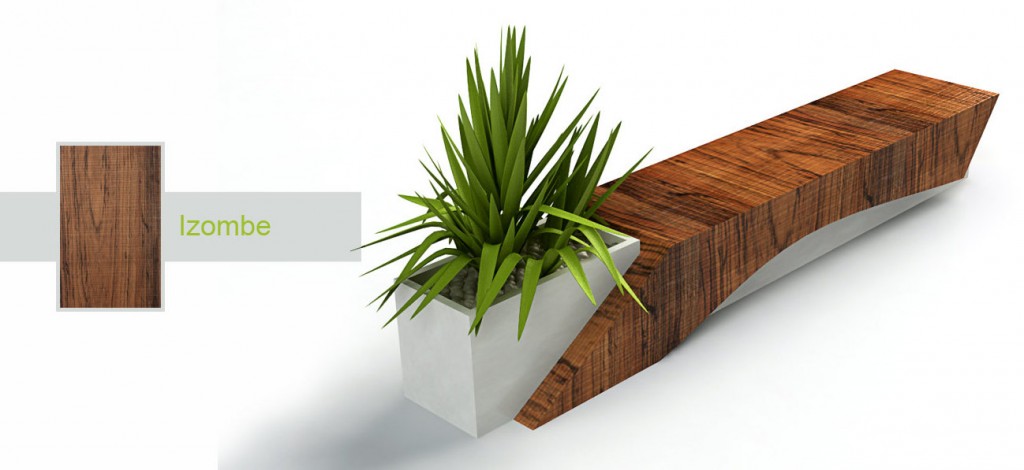 NSD veneers are made from the rarest of the wood species, which makes your space that is very exclusively designed. The sparse availability of these final veneers will ensure that you not many people with get their hands on these select veneers. The wood logs that are required for production of these veneers are handpicked by a team of experts that have keen eye for the minute details that appear on the log. This team takes care of onlythe logs that are procured for producing the NSD veneers and have a wide area of experience. The wooden logs are also inspected separately at the factory before going to production processes.

The fact that these veneers adorn your space speaks about your taste in design and exclusivity. When you purchase these veneers, you get a certificate with your name that appreciates your preference for exclusivity and cognizance of beauty.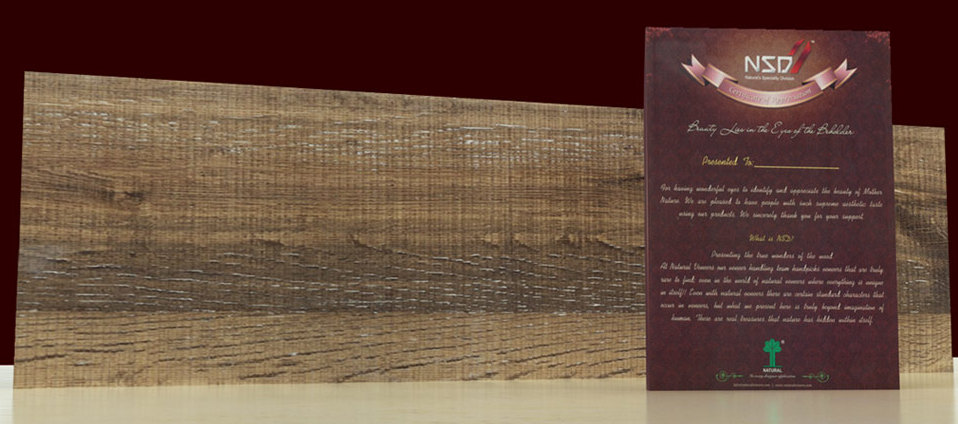 The veneers that are so elite cannot be packed like all other products. They come in a very special packing that emanate the grace of the veneers that are packed inside them.