Obliged To Have Such A Wonderful Response At Acetech – Mumbai 2019
The Economic Times ACETECH is a leading trade fair in Asia for architecture, building materials, innovation and design and only third-of-its-kind in the world.
This unique forum offers opportunities to not just exhibit but also to create a long-lasting impression on the decision-makers of the architecture, building materials, innovation, and design industries.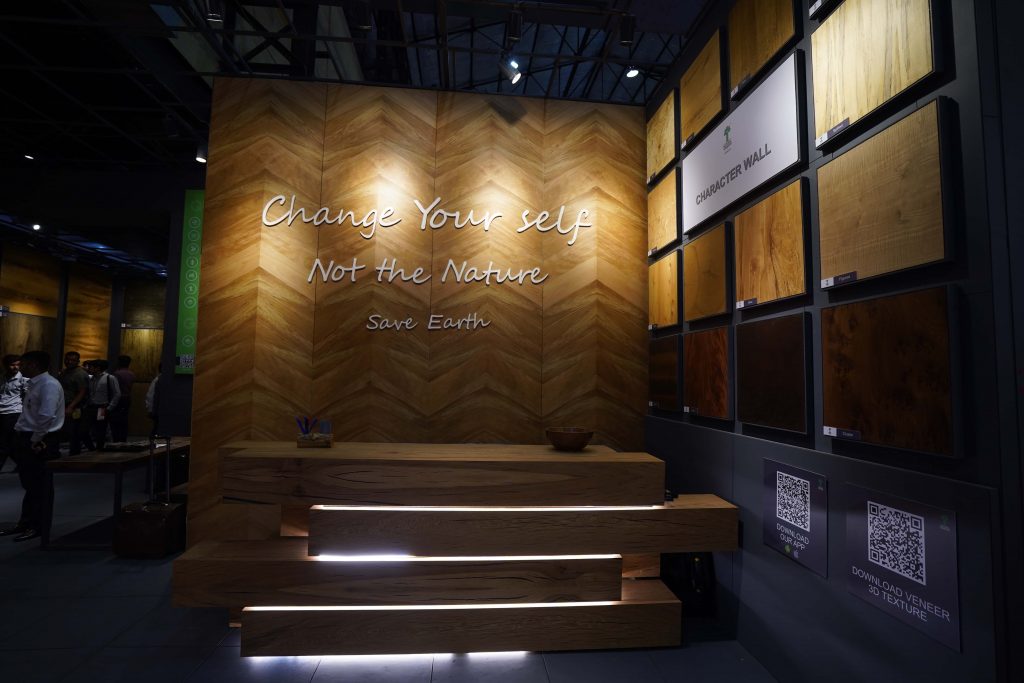 The scale of the exhibition has been phenomenal and is growing exponentially. Each year, ET ACETECH witnesses the finest national and international brands, eminent architects, real estate developers, hoteliers, equity investors, builders, engineers and designers from India and the world.
Natural Veneers Success at Ace Tech.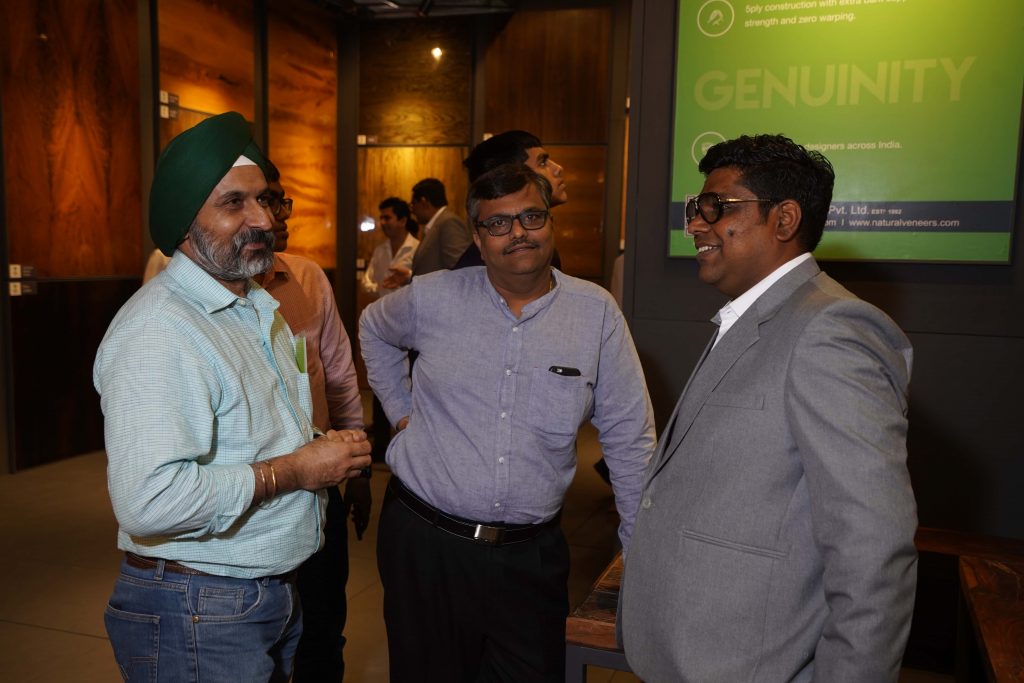 It was a wonderful event we experience and team Turakhia Natural Veneers is truly obliged with such an amazing response we received from the visitors.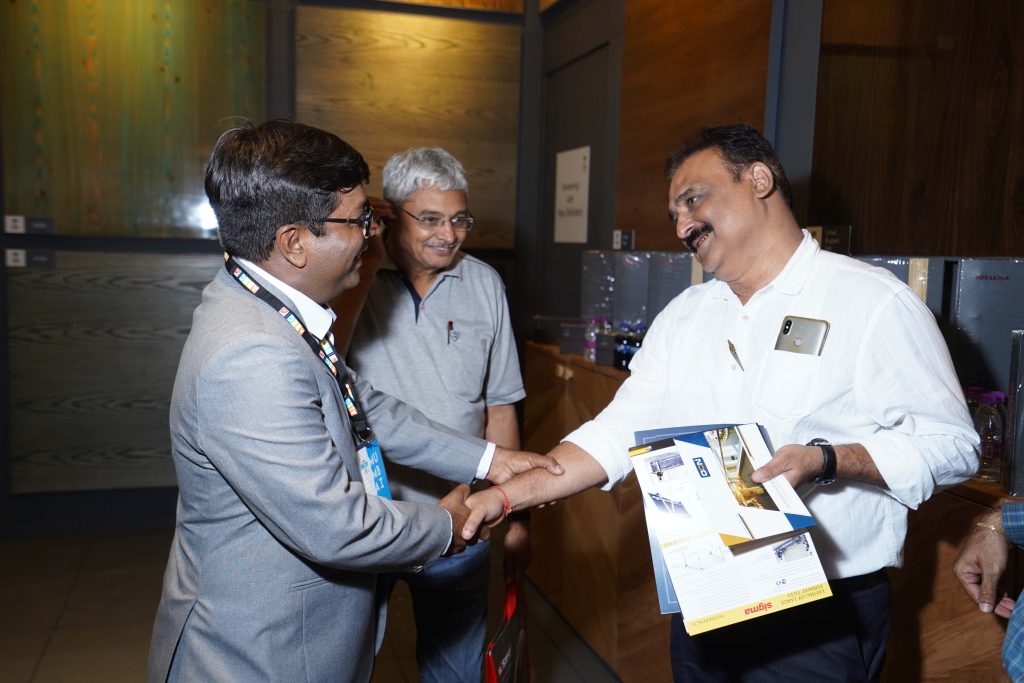 We were truly mesmerized with the crowd coming in and showing such a graceful interest on our stall. The overall event and all the stalls were so dynamic and innovative in their own way and each stall represented a new and presentable story.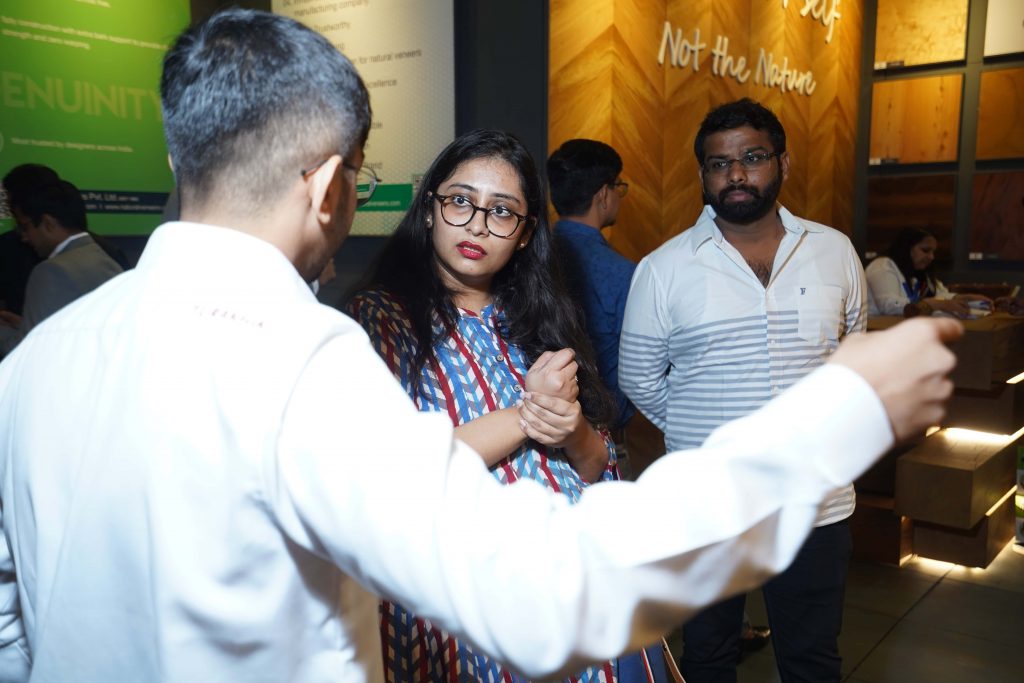 Natural Veneers by Turakhia is truly obliged and thankful to each and everyone to make this event a big success and can definitely claim as the best event of the year 2019.
For More Info:
Visit our Website: www.naturalveneers.com
Call us: +91-22-25114285
E-mail: [email protected]