Oddly refreshing Natural Tree Veneers
Veneers are generally made in a specific size dimensions that are accepted widely. Logs of wood from which veneers are made are cut as per these dimensions and while cutting, the natural shapes on veneer faces can be lost. These shapes are very unique and can make distinguish such veneers from the rest.
Natural Veneers has taken a bold step to highlight these exclusive design occurrences by making the veneers in odd dimensions. Retaining these designs has given the consumers what they have always been left wanting.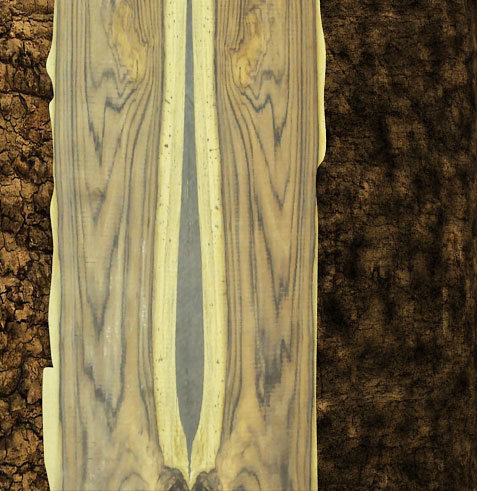 Natural Tree veneers have a traditional uncut look that upholds the "natural" design concept of the veneer series. The veneers, due to this, look completely natural for the years to come.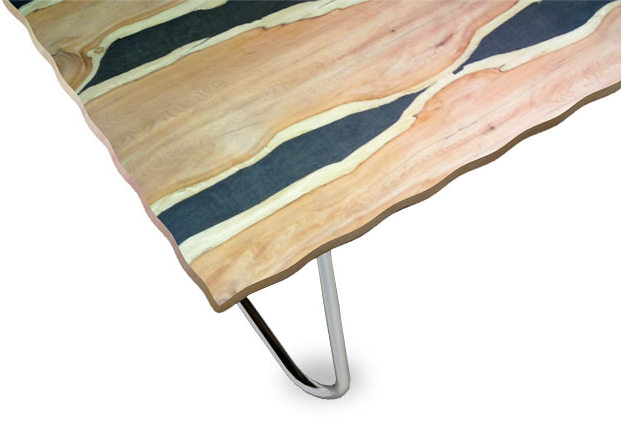 Available in different sizes (8', 10' and 12'), can be utilized completely and efficiently, without any wastage for optimum utilization of resources. Bigger sizes ensure seamless face design and smaller sizes replicate the entire pattern even in the smaller application dimension, so that the entire space looks complete.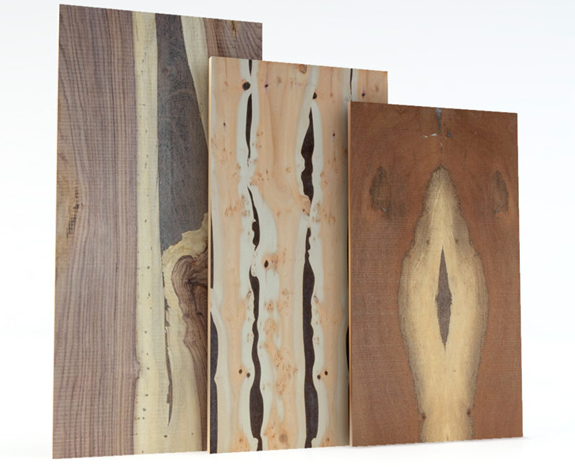 The veneers have water resistant glueline that ensures the integrity of the veneer sheets remain intact for a long period of time. The ISI certification means that high quality is consistent in all the production batches.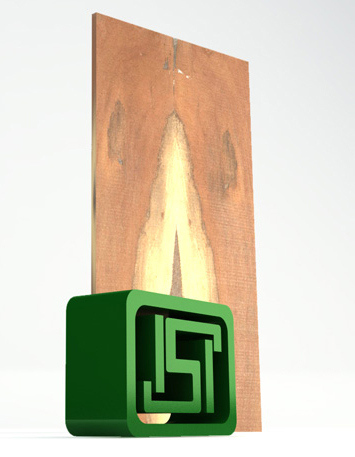 Natural Tree veneers lend your space a inimitable aesthetics and appeal that reflects your taste and persona.