One more feather in the cap of Natural Veneers- IGBC membership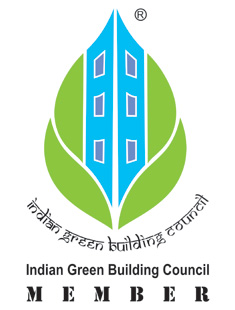 We at Natural Veneers are delighted to announce our participation in India's green building movement through our membership of the Indian Green Building Council (IGBC). IGBC is actively involved in promoting the Green Building concept in India. It provides various services such as certifications, professional examinations, workshops and training programs.
The council is represented by all stakeholders of construction industry comprising of Corporate, Government & Nodal Agencies, Architects, Product manufacturers, Institutions, etc. and works on member driven consensus based approach.
We look forward in actively participating in our capacities to conserve precious natural resources such as wood and thus facilitate the green building concept in India.