Posh NSD Veneers

Everyone loves to be treated in a special manner! Being surrounded with exclusivity makes us happy! That is exactly what we had in mind when we designed the NSD Veneers. These veneers give your space an exclusivity and exude luxuriance. They texture over the surfaces with such finesse that will make take your breath away.
These veneers are designed with aesthetics that are beyond the human imagination. These aesthetics are derived from the creation of Mother Nature. These veneers are made from the most exotic species of wood, that are handpicked by our experts.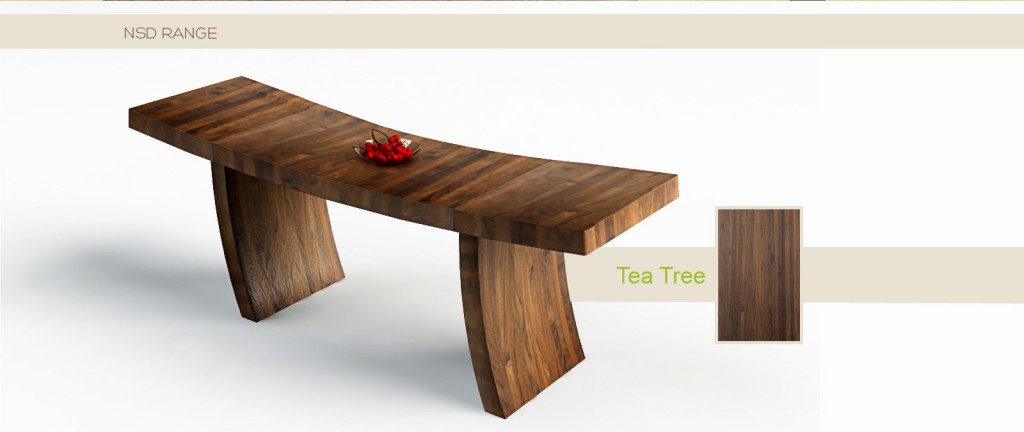 These veneers are only meant for those connoisseurs who know how to appreciate the fine work of art. If you are one of those niche people, we applaud your cognizance with special certificate when you bring home the NSD Veneers.