Superior Veneer Edging Solutions
Superior Veneer Edging Solutions
Advantedge edge banding series is our effort to bring you edge banding in a continuous roll form. We take great pride in being pioneers of veneer finger jointing technology in India.
The traditional method to edge an application was to either cut strips from veneers or to use edging strips of a colour similar to the surface. This lead to wastage and/or inconsistency. Advantedge edge banding strips are made from a wide range of species that are used for making veneers. This gives you an assurance that the entire application has a consistent surface texture.
The advantedge bands come in various thicknesses ranging from as thin as 0.5mm to as thick as 3mm. This helps you edge you applications perfectly and get a seamless edge. The band has higher flexibility so that it becomes easy to apply them on curved surfaces, reducing the shape limit from your designs. The horizontal grains allow for a linear application that matches perfectly with the surface aesthetics of the fascia.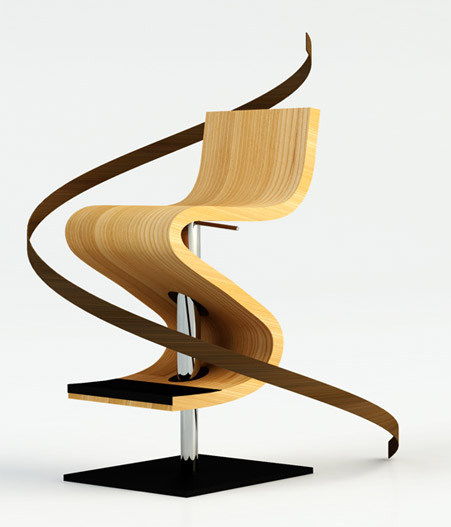 Alongwith the species variations, the rolls are also available in 4 different processes – Rough Cut, Evergreen, Metallico, and Smoked/Fumed. This allows you to have a perfect fit no matter what the design and appeal you might be looking for.
Advantedge is a superior and cost effective solution as compared to traditional ways.