Things you need to know about Weathered Veneers.
Veneer is incomparably one of the best surfacing options to consider when planning or thinking to transform, design or renovate a commercial or residential property. However, veneers are available in a plethora of options, Weathered Veneers are preferably a perfect option for those who want to create a Vintage or Rustic appeal.
This is a unique collection of Veneers to showcase a well-worn look into new furniture. We at Natural Veneers by Turakhia lend a special character to the furniture by presenting a distressed surface. It comes in a beautiful grey color scheme to add a charm of real old wood to furniture pieces. This world charm is combined with more than different wood species to add a natural character that is unique to different wood species, and this is really a wow factor as this combinations transcend you to a different world.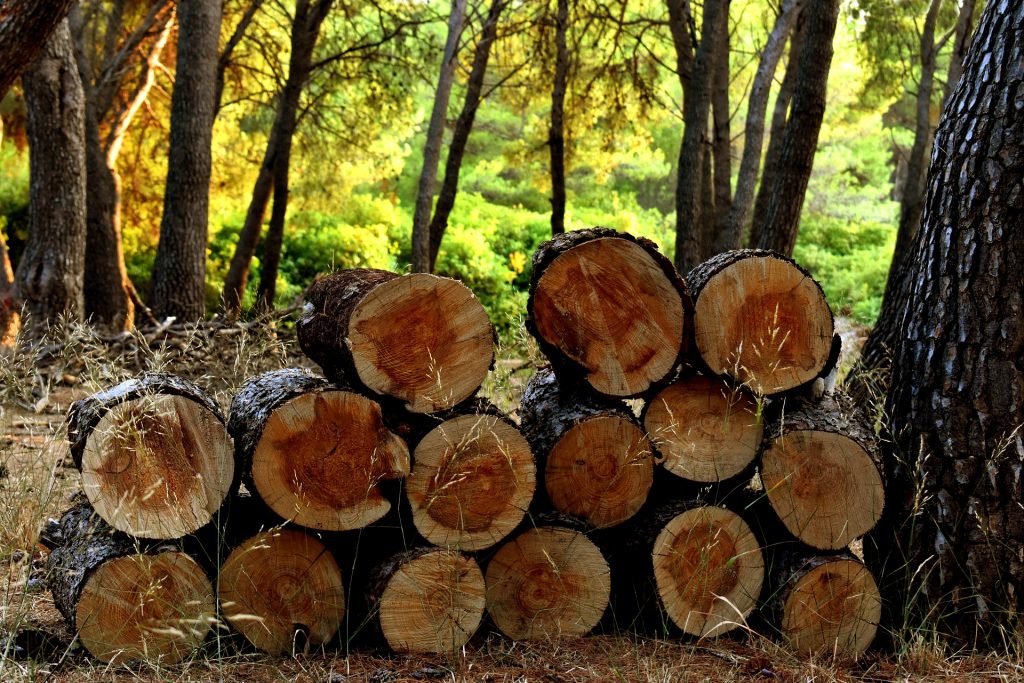 WHAT ARE THE BENEFITS OF USING WEATHERED VENEERS?
The effects of Weathered Veneer is that its overall properties are greatly enhanced. The benefits are not limited but include:

Less brittle, more elastic, and very easy to work with.
It is easy to clean and maintain.
Resistant to aging and is way more stable to light.
Unmatched premium quality and appeal, that showcase the "Class"
Presents designers with a wide & whole new range of types to experiment and work with.
Naturally-Weathered Process: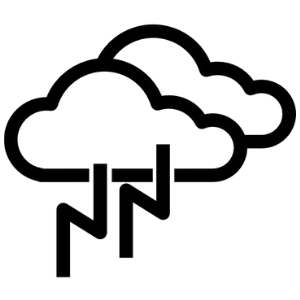 When lightning strikes wood, the wood starts peeling and expands from inside.
---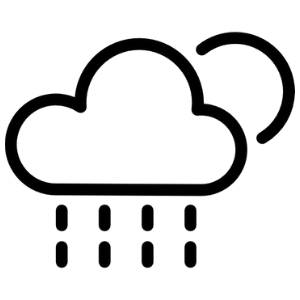 When wood is exposed to rainfall for years, it starts warping.Excess water in the wood also breeds insects and fungus which tend to distort surface aesthetics.
---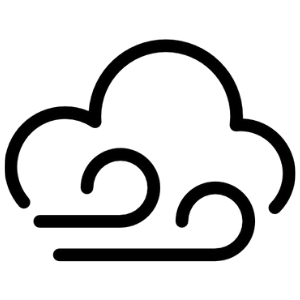 Cool winds can cause the wood to shrink and affects the surface grain of the wood.
---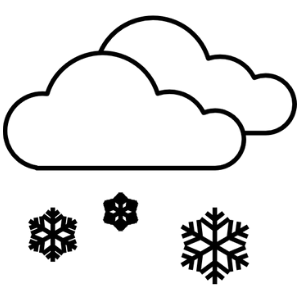 Snow accumulates on wood and can cool down the wood that has been exposed to heat for months, causing wood to absorb moisture.
---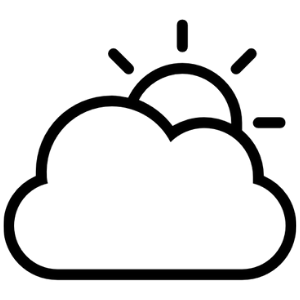 Prolonged exposure to the sun causes color fading on the wood surface. It also takes away moisture from the wood leading to uneven cracks.
---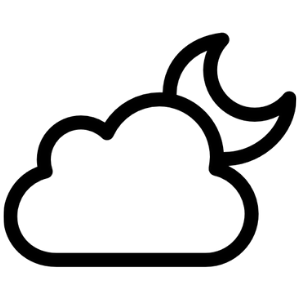 Every night the atmospheric temperature drops cooling the wood. This constant cooling causes distortion in the surface of the wood.
---
Specialty of Weathered Veneers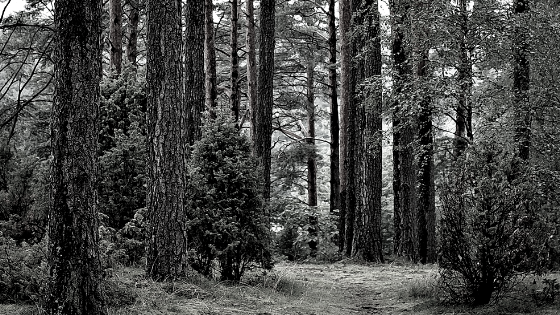 Aged surface with a worn out look

The "VENEERS" fascia keeps fascinating us with myriad effects on wood; when exposed to natural elements for years.
Sophisticated Palette of Aged timbers Shades

The color shades that develops on the surfaces lend a "LUXURIOUS" appeal to the interior space.
Natural Misty Effect

Smudged texture aesthetics are fashioned on the surface to emulate antique wood characters found in aged .
---
Varieties and types of Weathered Veneers

Weathered Veneers come in different varieties, and you have ample of options to choose from.

To see more specific designs and application effects of Weathered Veneers.
Cocoplum Crotch (Gold)
Cocopolum knotty Crotch (Silver)
Cocopolum (Crotch)
Bur Oak (Light)
Bur Oak (Dark)
Exotic Bur Oak Crack
Pin Oak Figured
Black Locust
Tomentosa
Japonica
Cowania
Nyssa
Kelloggi Figured
Kelloggi Pomeli
Calabash Stone Burls
---
Need more Info?

To get answers to all your questions about Weathered Veneers or any other type of VENEERS, speak with one of our experts today.
Email us at [email protected]