Various Types Of Problems Associated With Veneer Panels & Applications
If you are a veneer user, you may already know some problems and pitfalls of veneer panels and applications. But chances are, there are still some mistakes you or your clients may not be aware of. These might cost you time, money and aggravation.
We've put together a comprehensive list of common and not-so-common problem associated with veneer panels & applications from the design phase through the purchase of the actual veneer.
Our goal is to arm you with the knowledge you need to make the right veneer buying decisions. By being better prepared, you will have a piece of mind while saving time and money and can also be careful to avoid any kind of damage during its transfer from the warehouse to the site and also during its application.
Following are various types of problems associated with veneer panels and/ veneer applications: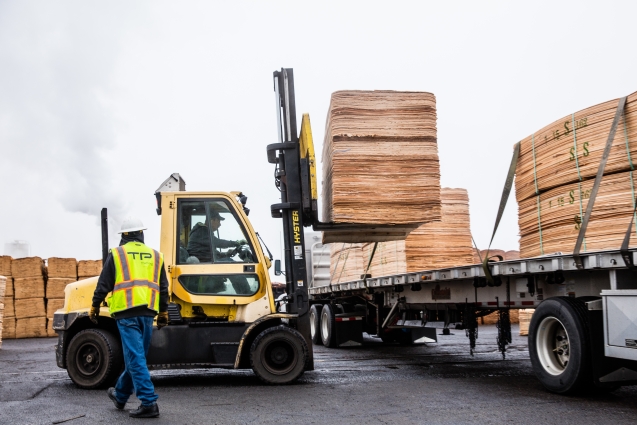 Improper handling of veneer sheets at a warehouse or at the actual site can lead to scratches and/ or dents on veneer surfaces.
---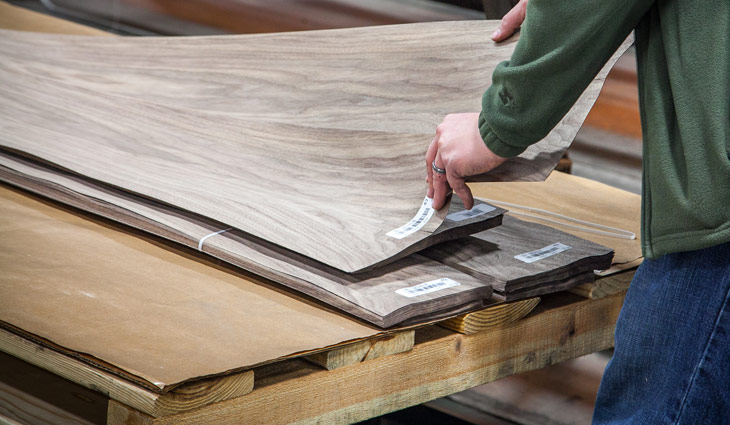 Improper cutting of veneers at site can lead to chipping of veneer on edges of the panels.
---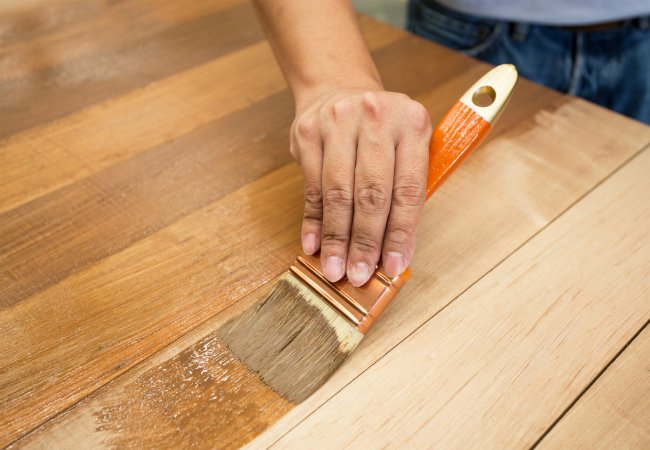 Finishing of veneers with substandard quality of Sealer and top coats or not following correct procedures/steps of coatings can lead to dis-satisfactory result on final finish, look and feel of the final furniture.
---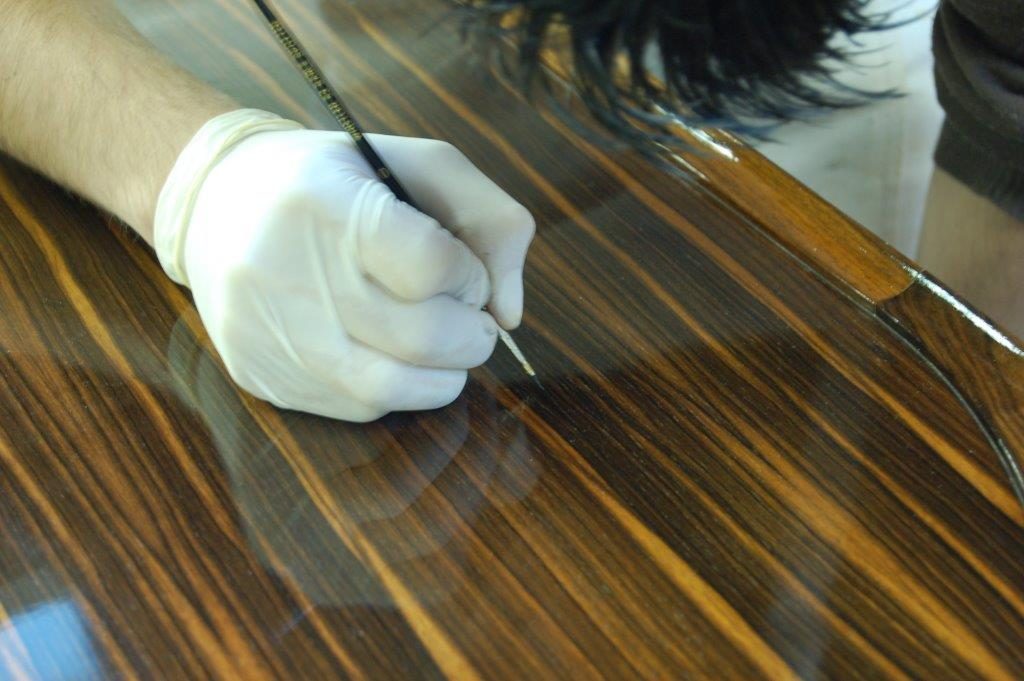 All high character-based veneers like knotty, burl and crotches should be handled with care at the time of polishing.
---
Need More Info?
Visit Our Website: http://www.naturalveneers.com
Call Us: +91-22-25114285