Why are veneers so awesome?

More often than not, more people do get confused with veneered furniture and solid wood furniture.  Well, that's the magic of the veneers. They look so good, at times, better than solid wood; that one cannot help but stop and stare at the magnificence.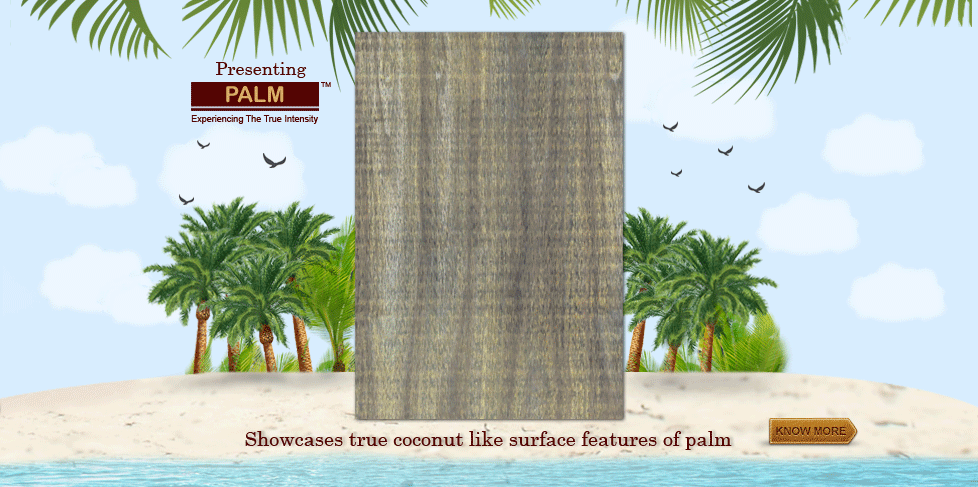 The veneers are as exotic as the various species of wood but cheaper at the same time. Veneers are made from very exotic species of wood that are sometimes very remotely found. The patterns that are available in veneers are extremely difficult or at times, impossible, to replicate on solid wood surfaces. Also wood is susceptible to damages caused by climatic changes and aging.
There are various concepts like roughtcut, volcano, ripple, metallico, faded, emboss, palm, thunder, gold filling and fiero that alleviate the presence of the veneers so that your furniture not only looks unique but also precious. When your furniture looks so much appealing, the space naturally revolutionizes into a piece of beauty that engulfs the beholder into itself.