Why Buy Veneer From Reputed Manufacturer or Brand?
Before talking about from whom to buy, it is very important that we understand what is veneer?
A veneer is a thin piece of hardwood that is placed over a piece of manufactured wood. It may be attached using an adhesive, nails or screws. Veneers are frequently used on cabinets, furniture, and floors.
The frame and shelves of the units are made of particleboard, MDF or plywood, but the viewable surfaces are covered with veneers. This gives the appearance that the product is solid hardwood, but it is much more cost effective for many homeowners.
Veneers are available in a variety of grains and finishes. They are typically much more consistent in appearance than most hardwood products.
Some carpenters create their own veneers, while others purchase veneers from manufacturers. Veneers are especially suitable for door panels, exposed sides and interior cabinet areas that will be viewable.
Why a Designer/ Dealer/ Consumer should by veneer from reputed Manufacturer or Brand?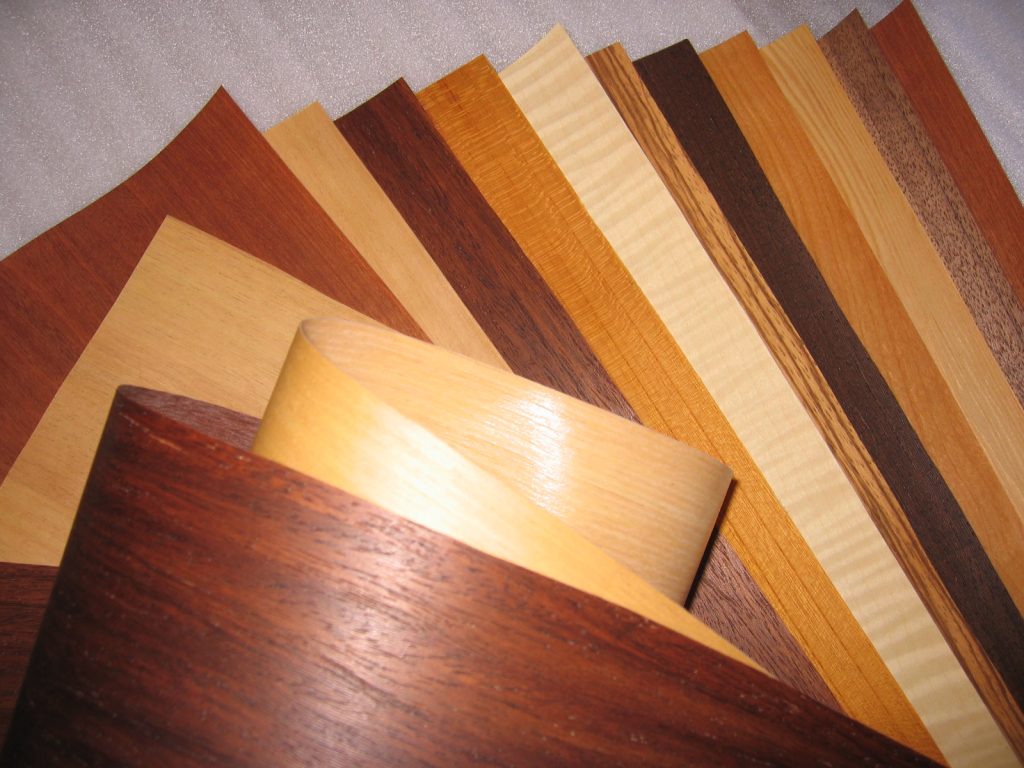 Reputed manufactured or brand processes enough technical knowledge on how to manufacture veneers accurately and most importantly, without manufacturing defects. They also invest in right technological infrastructure with times to make sure that quality is as per global standard.
A veneer being natural and authentic product originating from different countries, it requires a special and personalized way to handle each of these species.
This becomes a very important parameter on why veneer should be bought from a reputed manufacturer or brand.
Why choose Turakhia Natural Veneer and why are we the leading veneer manufacturing brand?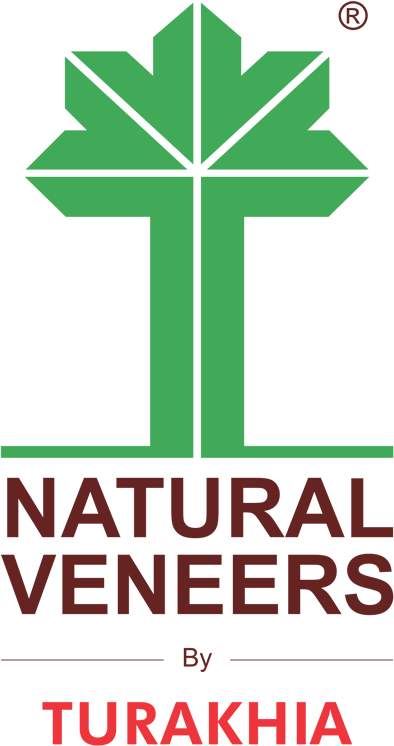 Trusted brand of India and 100% Trustworthy people to work with.
Always supportive and committed to understanding the channel partner's need, desire and solving their problems.
Fair, Honest and Transparent business dealings.
Focused on providing true product knowledge and business guidance,
Always Innovative in new product developments.
Culture of inclusiveness and working together with channel partners.
Collaborative mindset and working with sustainable business systems.
Consistent in maintaining Product Quality and delivering Customer Service.
Providing Continuity of maximum veneer items introduced till date
"THAT'S WHY TURAKHIA NATURAL VENEERS IS TRULY ASPIRATIONAL"
Need More Info?
Visit our website: http://www.naturalveneers.com
Call us: +91-22-25114285
Email: [email protected]