Exclusive Veneer studio in Coimbatore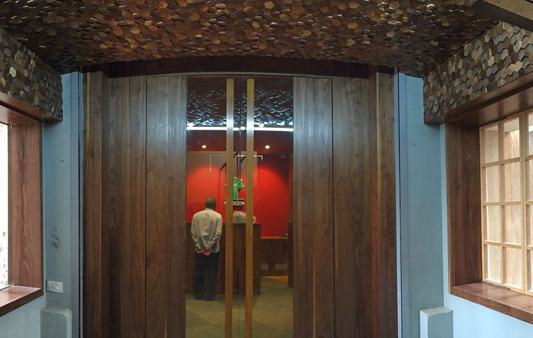 Hello all home interior admirers, as the owner of this vibrant firm we, Suresh Jain and Khushal Jain are so excited to let you know that we are opening the new studio at Coimbatore in association with the Natural veneers by Turakhia Overseas Pvt.Ltd. in favor to facilitate and serve you in the best possible way. Here we are going to exhibit our nature friendly products such Veneers, Veneer edge banding along with the various wooden surfaces with aim to provide the quality home décor items.
Your faith in us has constantly pushed our boundaries and helps us deliver the utter best products with your vision for your home interior decoration in our mind. Take a tour to our brand new studio, that will certainly going to enhance your home interior to next level and will left you amazed through its striking design and patterns.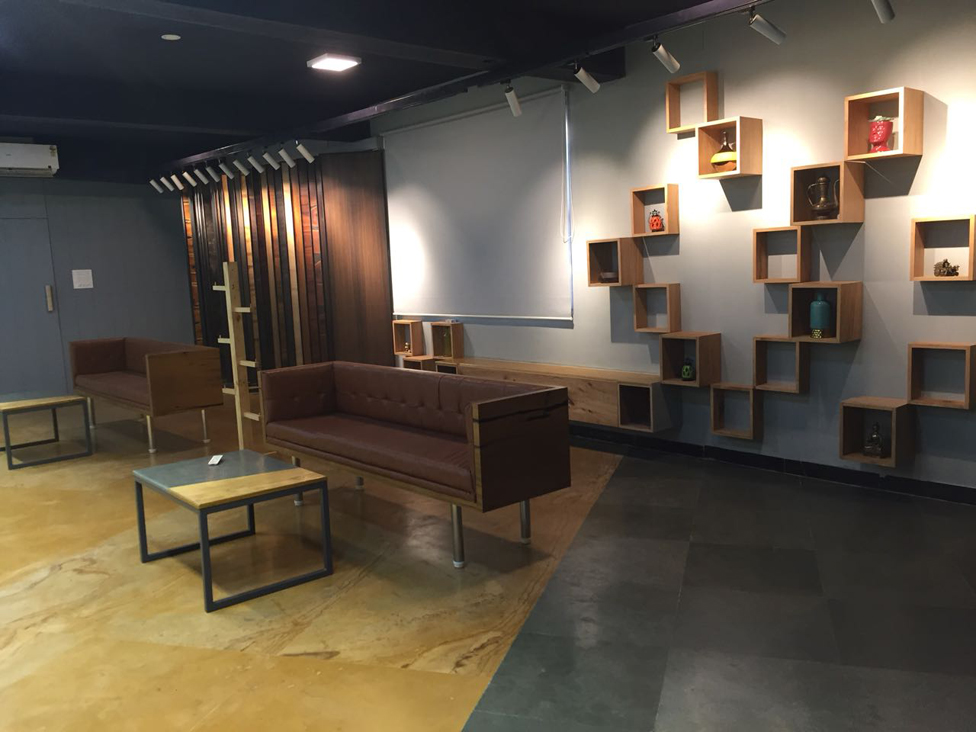 Here we present the immensely qualified veneers with stunning textures and mesmerizing models that are enriched with the eye-catching colors. Those walls of your home will not remain plain and simple when our product will showers its dazzling radiance and illuminate your home décor you haven't imagine before.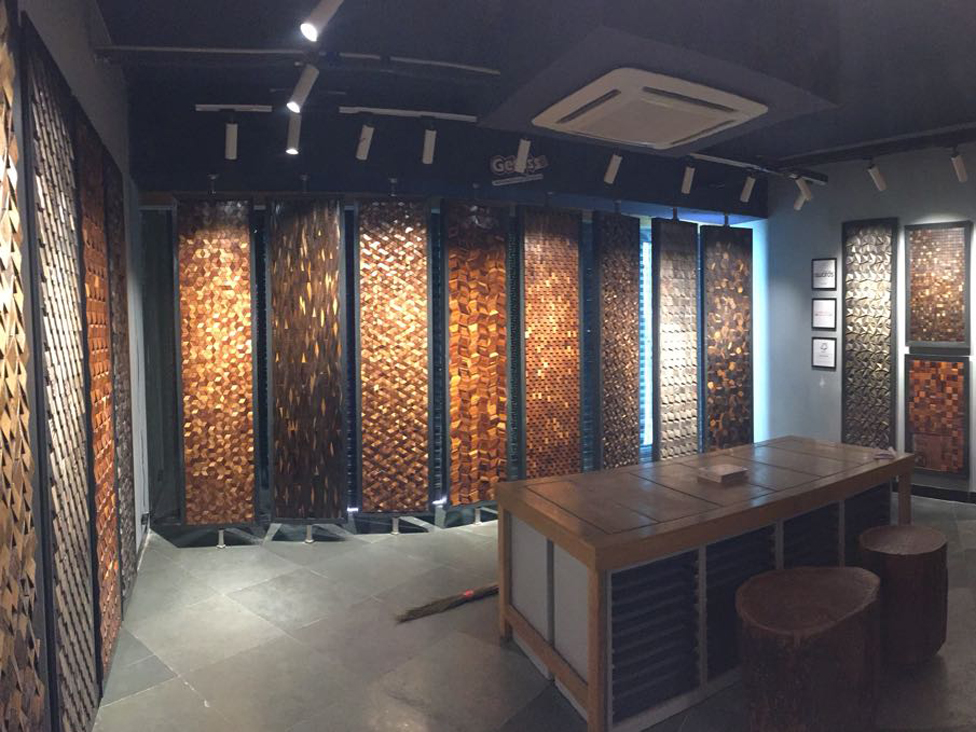 Our quality-manufacturing units have worked tremendously hard and keep the every clientele requisites in mind while making, sliced veneers, Veneer edge banding rolls, flexible veneers along with the various backlit illuminated wooden surfaces before presenting it to you.
If it weren't bless with the support and faith that you have shown us all the way through, we couldn't have pulled this highly complex task and achieved the greatest joy of being the part of your home interior. You are valuable to us, visit our studio and bless us again on our brand new beginning at Coimbatore.
Save
Save
Save
Save