The new series of veneers from Natural Veneers
We at Natural Veneers bring you five new series of veneers that you can use to decorate your furniture applications – Faded, Thunder, Whole Tree, Natural Tree and Metallico. All these series are unique on their own and have their own aura which they lend to the applications.
Faded
Faded veneers maintain their innate look that gives your space a very natural aura. The choice of wider colour palette allows your mind to wander into the realms of imagination to achieve the contemporary design feel which looks like a canvas painting across the furniture application.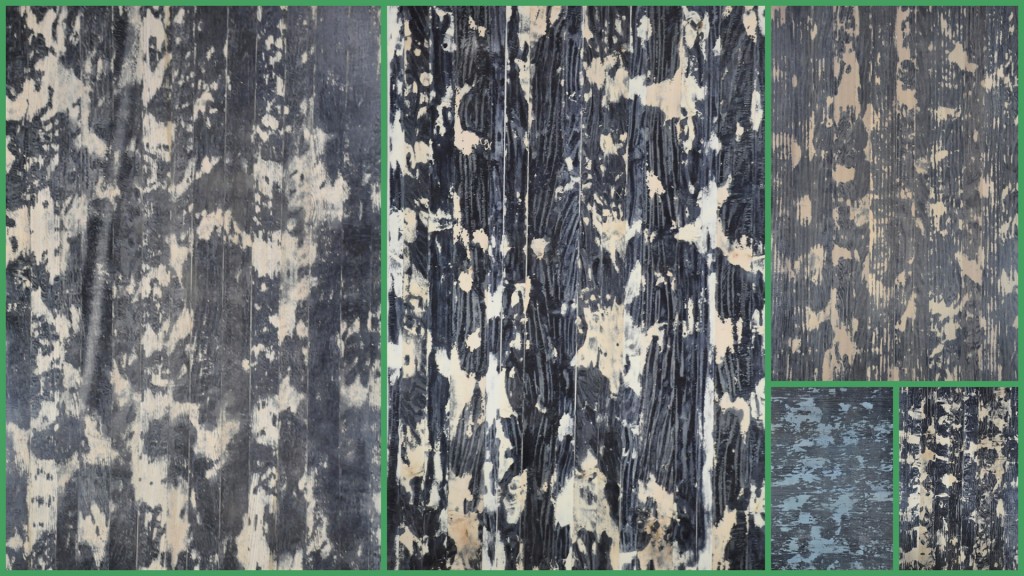 Thunder
Thunder veneers showcase natural cracks in timbers (veneers) in a different light by filling coloured acrylics. The Look is achieved by carefully handcrafting acrylic into veneer cracks that are just 0.5 mm deep. Coloured acrylic is added to derive contemporary look in otherwise rustic cracked veneers.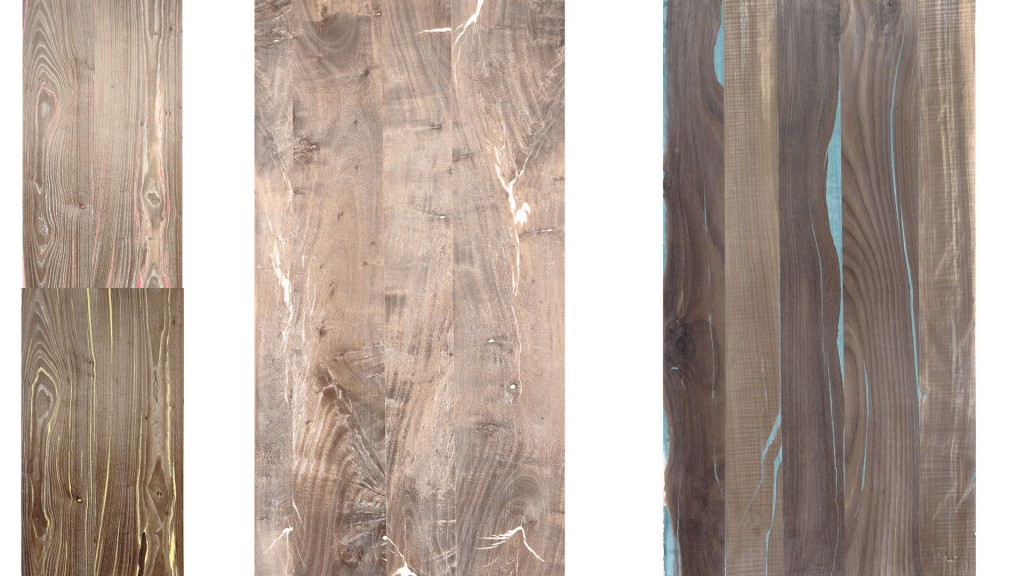 Whole Tree
Bigger is better…unimaginable for wood veneer in today's world. Presenting 4 feet wide single jointless veneer leaf in easy to use panel form. Obtaining such wide decorative veneer leaves is rarity in today's time and thus it needs to be showcased in highest order of veneers.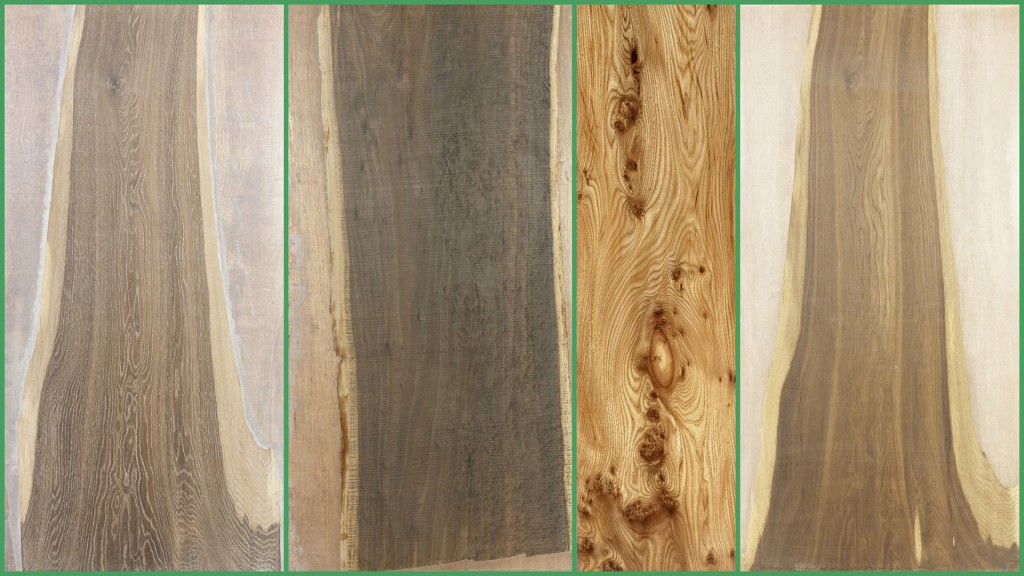 Natural Tree
Natural Tree veneers retain the very 'naturalness' that consumers yearn in natural veneers and puts it in an odd dimension veneer panel to highlight its uniqueness.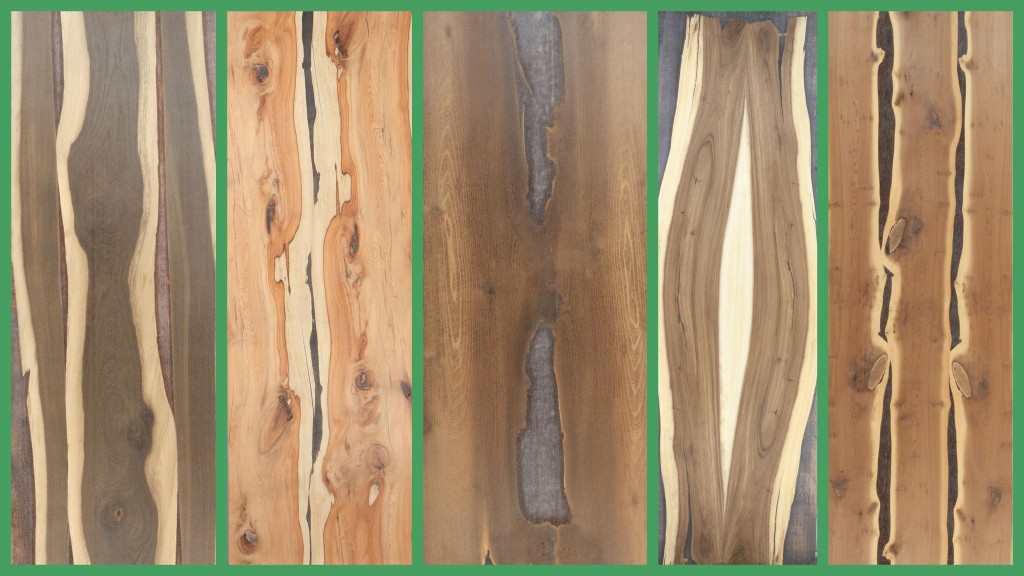 Metallico
Metallico series of Natural Veneers presents filling of metallic colours in naturally occurring open grains of the veneer. This new veneer panel (Mix-n-match) concepts lends furniture with aesthetics of aged solid wood furniture. With a wide choice in terms of metallic colours and veneer species; this series presents a whole new dimension to using veneers in conjunction to other elements of veneer design.