AdvantEdge – The Superior Edge Banding Solutions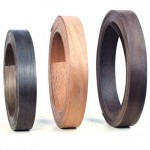 Natural Veneers specializes in many different areas of veneering, one of which is edge banding. Edge banding is covering the exposed sides of the base materials like plywood or MDF.
Edge banding can give finesse to your furniture. It makes your furniture complete and increases the value.
AdvantEdge is our effort to offer a superior quality, cost effective and eco-friendly edging alternative over the traditional wood edging materials. With traditional edging materials, there is a lot of wastage of resources.
AdvantEdge is available in a variety of thicknesses which you may require.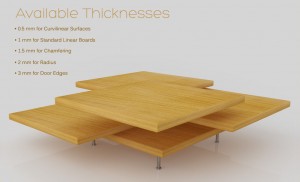 This helps in reducing the wastage and saves resources. It is available as continuous roll in custom widths. As per your requirements you can choose thickness from as thin as 0.5 mm to as thick as 3mm. These varied thicknesses ensure that your application looks perfect and is designed as you want.
The flexibility of these rolls let you use them on curved surfaces to get a clean edging. The rolls are also available with horizontal grains, if your application may require so.Also the species in which the rolls are available are wide. Hence you get an application that has a same design all over; and with various processes that can be done on these rolls, you can create a really unique and one-of-a-kind application.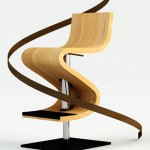 The pre-sanded surfaces mean that you do not have to spend time surfacing the roll. The rolls are ready to apply.
All these unique features make usage of the AdvantEdge veneer edge banding much easier and convenient for you and helps you make truly outstanding applications.