The all new Palm Veneers

Natural Veneers introduces the all new Palm Veneers.
Palm veneers exhibit the surface features that are very much similar to coconut palm. With veneers textures like that, one can obtain a suave look easily in the space. The Palm veneers are obtained from the best quality palm trees.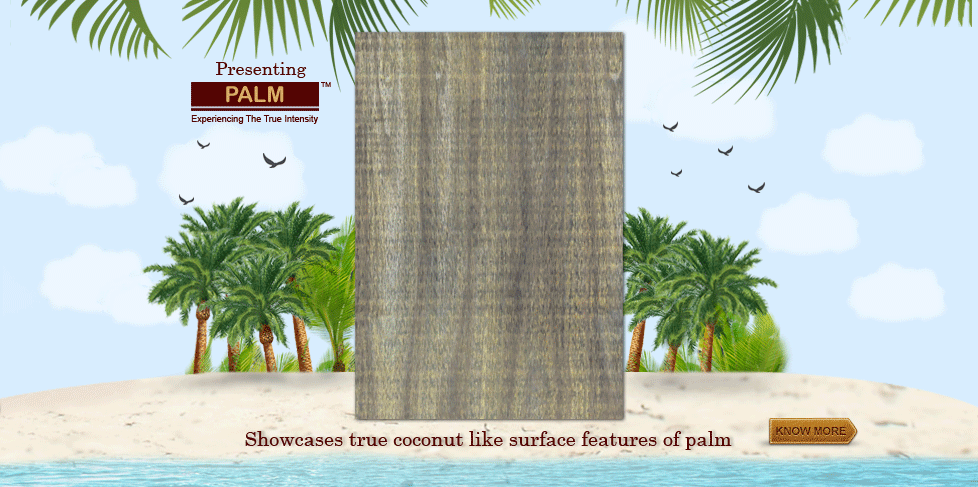 The search for such trees is a meticulous process and needs expertise in the field to select the trees for production.… Read More